Leather phone cases & leather accessories Manufacturer
OUR STORY
Who we are ?
We are manufacturer of leather accessories, an innovative manufacturing solutions platform, merging luxury leather craftsmanship with consumer goods repeatability and scale. With more than 20 years of experience in the sector, our team offers a complete and customized service, from the design of the product to its final manufacture.
Always be working through smart designs, details, manufacturing processes and services to elevate our global partners with advanced and sustainable solutions. If you need any support, please kindly contact us.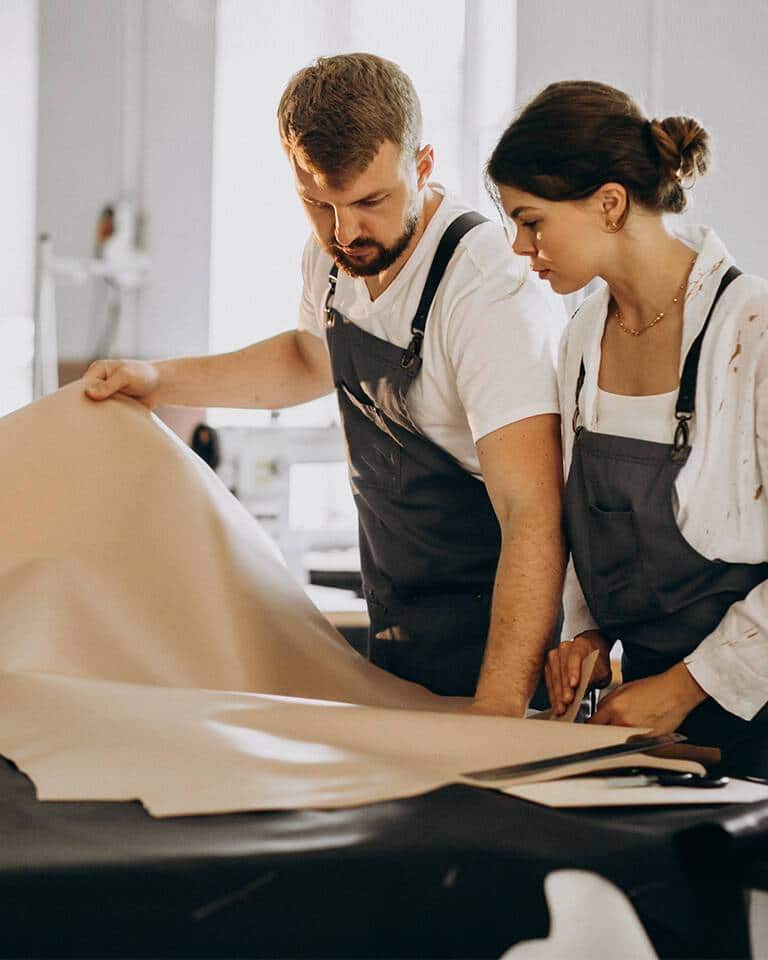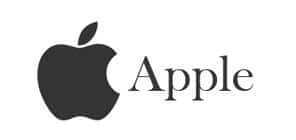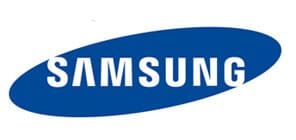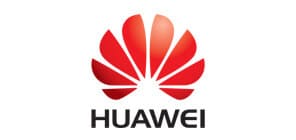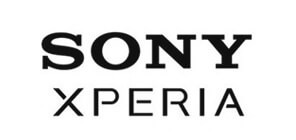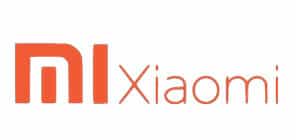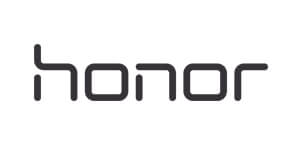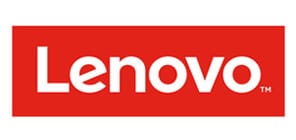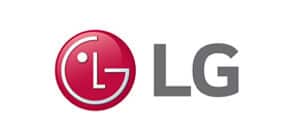 OUR PRODUCTS
What we do
Don't worry even if you didn't find your product listed below. We have the capabilities to handle any custom leather.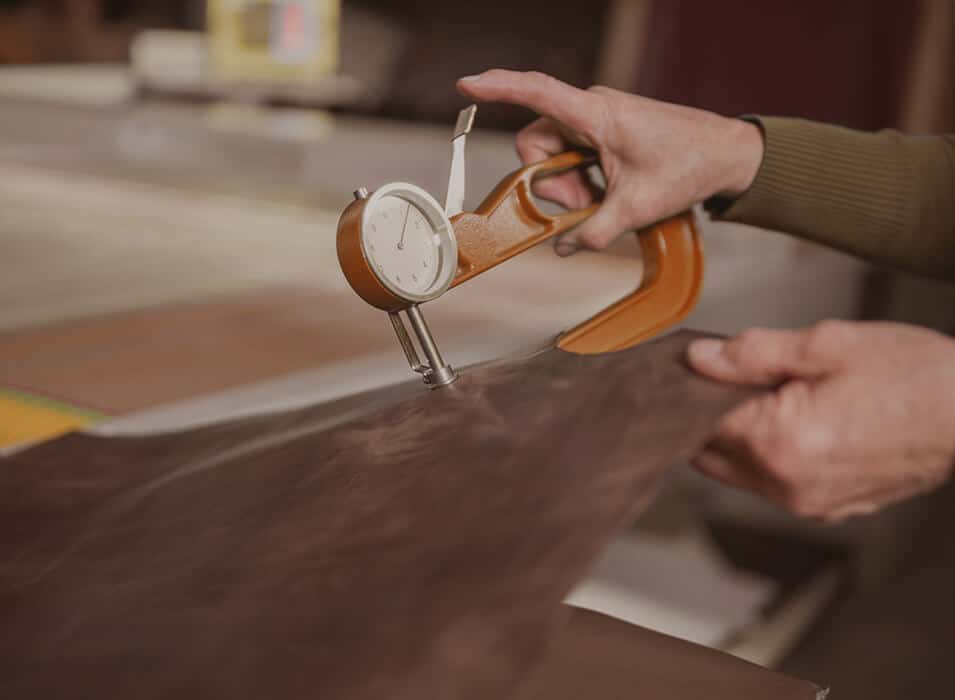 OUR CAPABLITIES
We take serious of quality.
All our leather products are manufactured under the highest international standards, ISO9001:2015, always with rigorous and stable quality controls to guarantee excellent final results.
Over the course of more than 20 years of hard work with many large and small projects. our team offers advanced and sustainable solutions, in the luxury leather craftsmanship sector.

Leather
A variety of colors and leather textures combinations for your products.

Thread
Choose a unique thread style and color for your leather phone cases or accessories

Logo
Put the logo of your brand to makes your products standing out in the market

Model
100% highly quality and customization leather products for all brands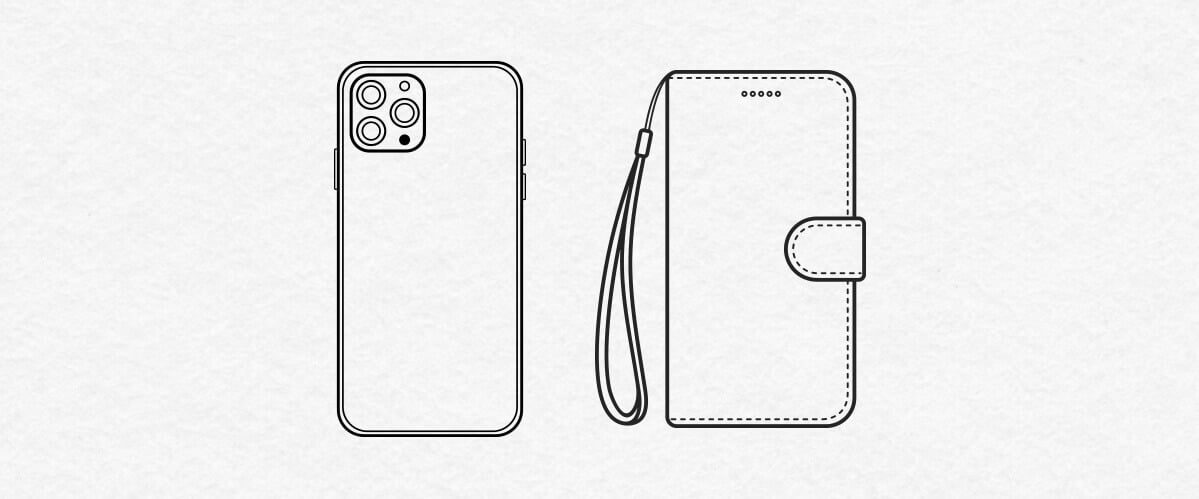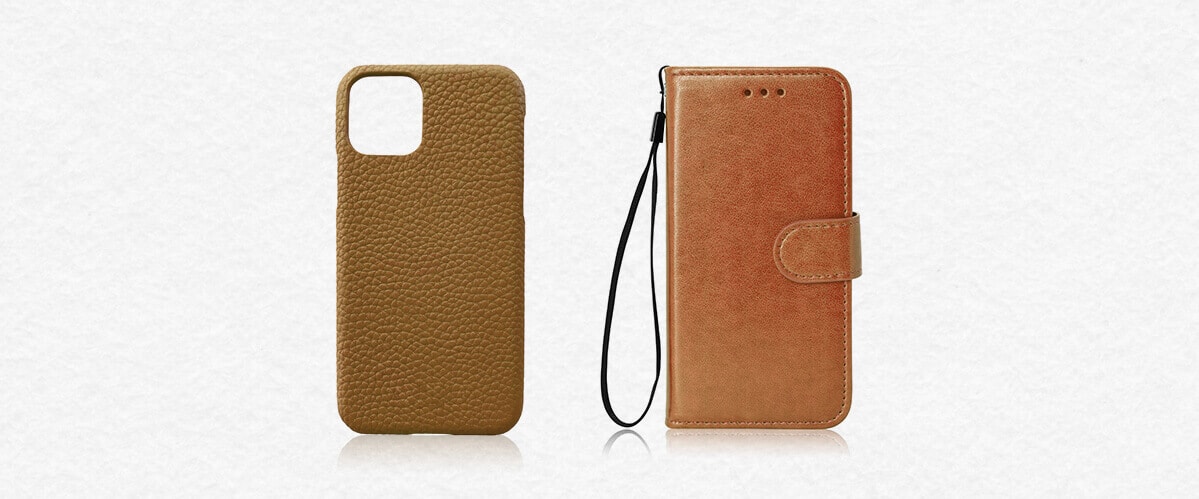 PERSONALIZED
From concept to product within 5 days
Let's talk about how GRIT can completely meet your design and idea in a full production process.
ESTABLISHED MANUFACTURER
Contract Manufacturing
YOUR BRAND, UNIQUE DESIGN, OUR KNOW-HOW
We have been contracted to manufacture leather goods for multiple industries since 2001.
Our expertise and know-how span years of research and development, manufacturing, supply chain management as well as investment in the right equipment.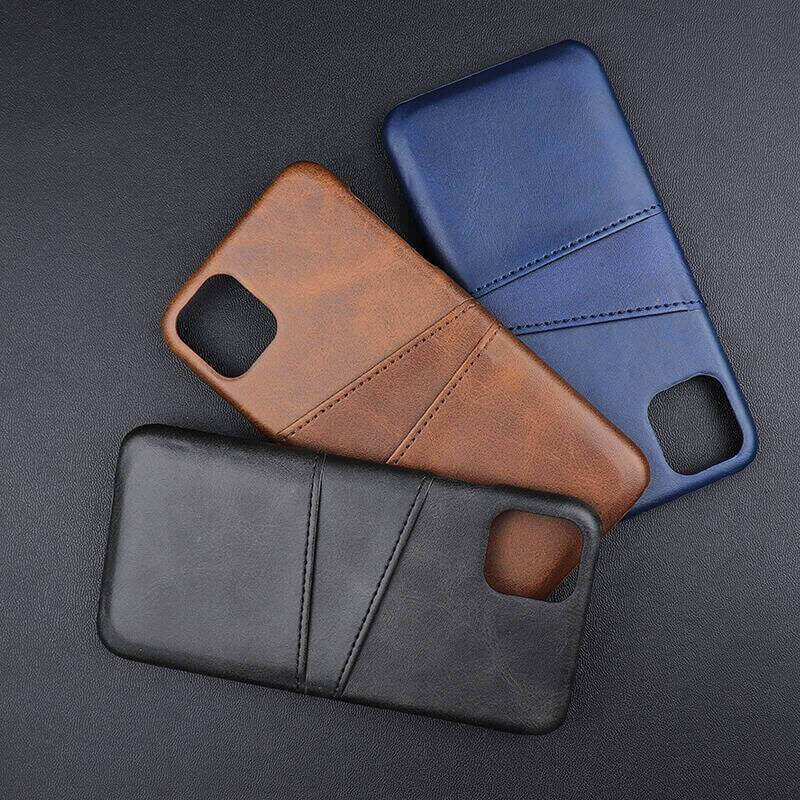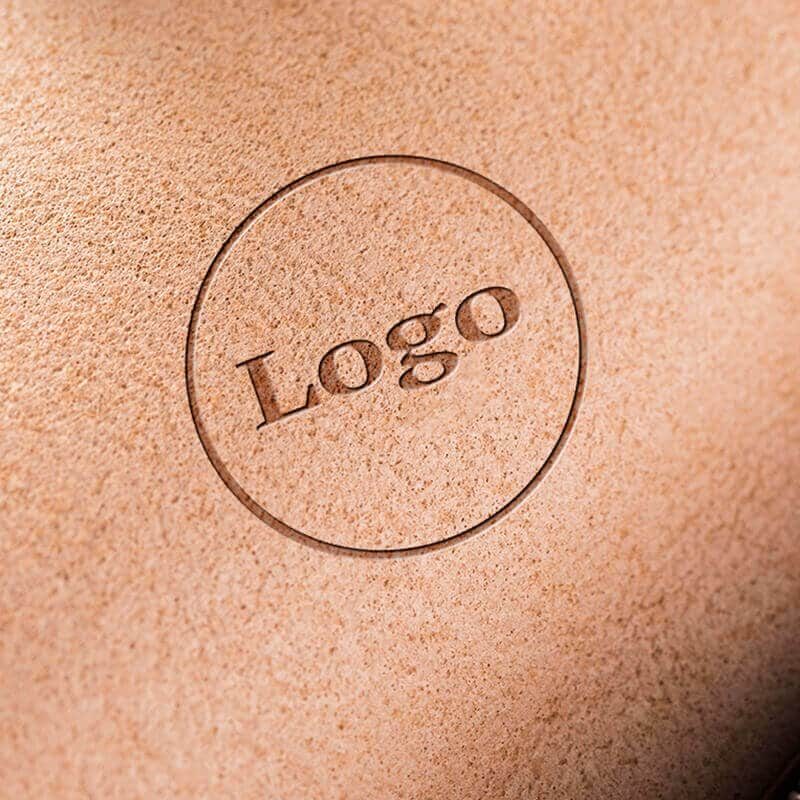 PROFESSIONAL SUPPLIER
Private Label
YOUR LABEL, OUR EXPERTISE
We are a veteran Private Label manufacturer of leather goods with a proven track record of success, quality and creativity. Our various designs for different types of leather goods have been developed by experts, tested, approved and used by many companies and their end consumers.
ONE-STOP SOLUTION
Customization
YOUR IDEAS, OUR PROPOSALS
We are a creative product design and manufacturing, after getting your idea or project, our team shall make the proposals for your selection. Always according to your needs and taking ideas start from scratch, transformed into a tested and approved physical product.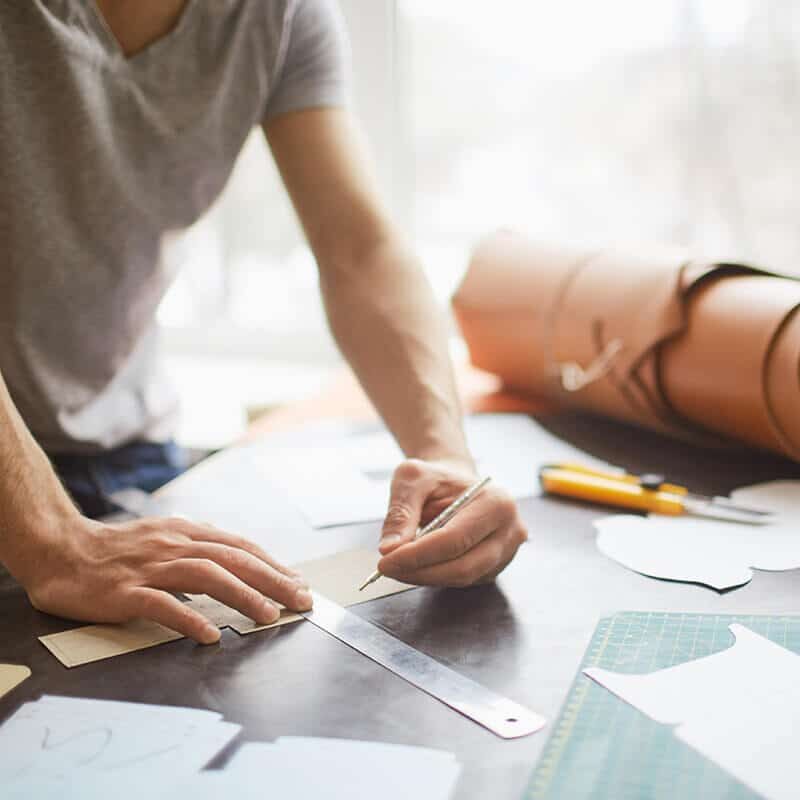 TESTIMONIAL
What our customers say
"We are extremely happy with the quality of the leather wallet case for iPhone X that we ordered from GRIT, They deliver us on time. We will definitely contact them for any project we have in the future."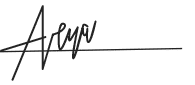 Why we're different
We make efforts in details, trying to reduce the gap between design and production and provide Innovative design and highly effective manufacturing solutions for our clients.
OUR INSIGHTS
Latest News from Us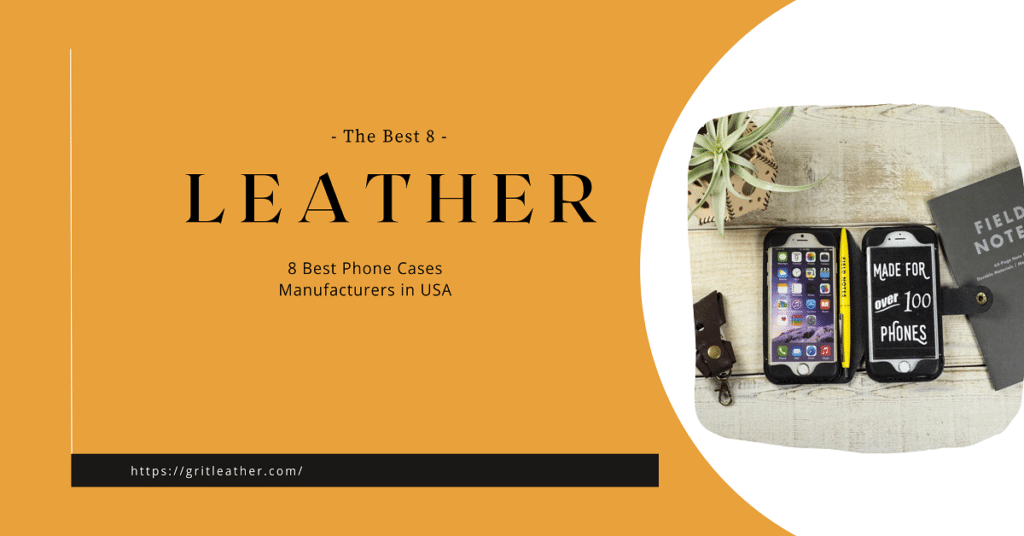 Want to know which manufacturers make the best phone cases in the US? You're in the right place! You'd find high-quality, cool ...
Read More

→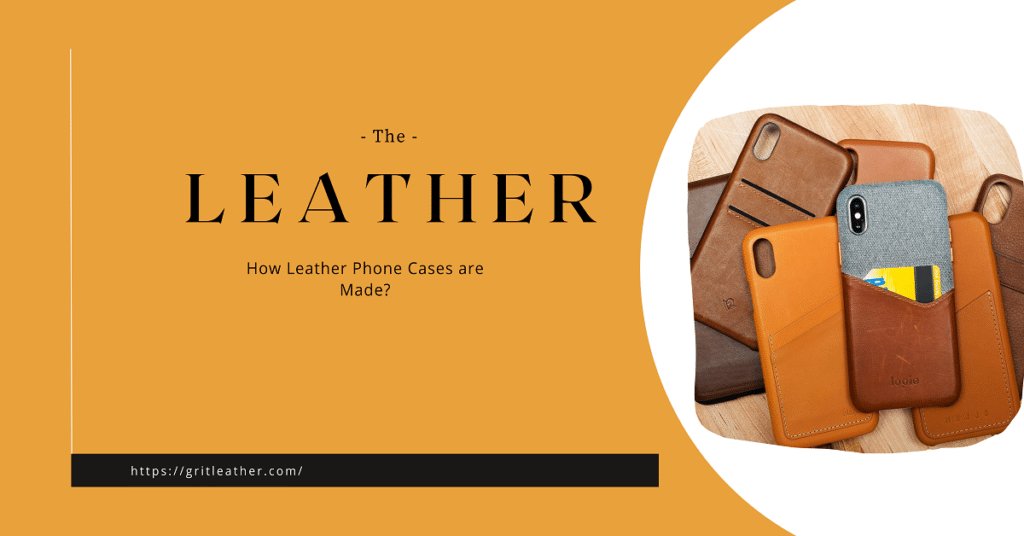 If you're wondering how leather phone cases are made to make a profit for it in 2021,Set featured image you're on the ...
Read More

→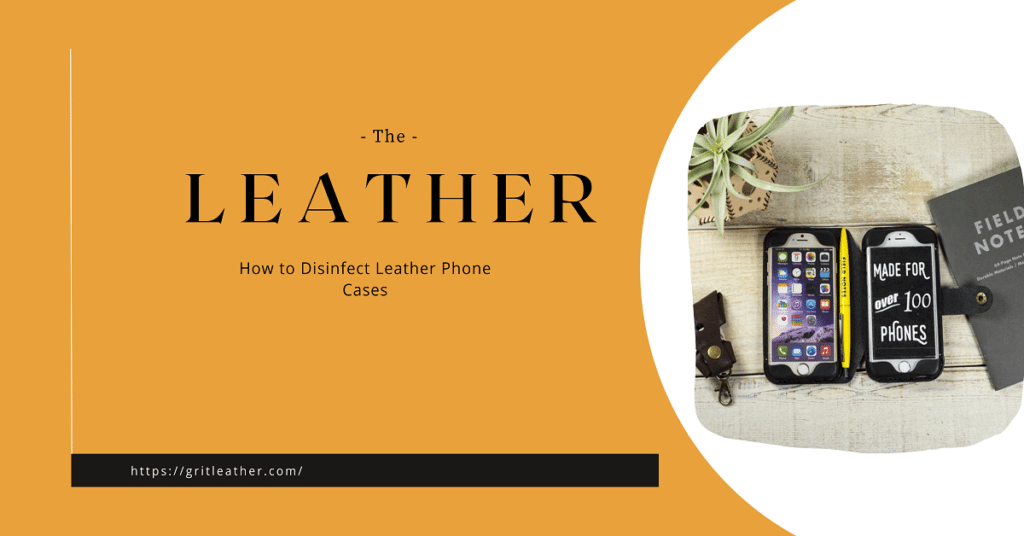 Do you have any idea how dirty your phone is? How much bacteria and germs are living in its case? What if ...
Read More

→
Let's Talk about Your New Project Now!