Office Leather Accessories Manufacturer
GritLeather offers an unparalleled collection of customizable office leather accessories, tidy trays, mouse, document holder, notebook cover, organizaer and diaries, etc. As a professional leather accessories manufacturer and factory based in China, we offer OEM ODM service, private label and customization service.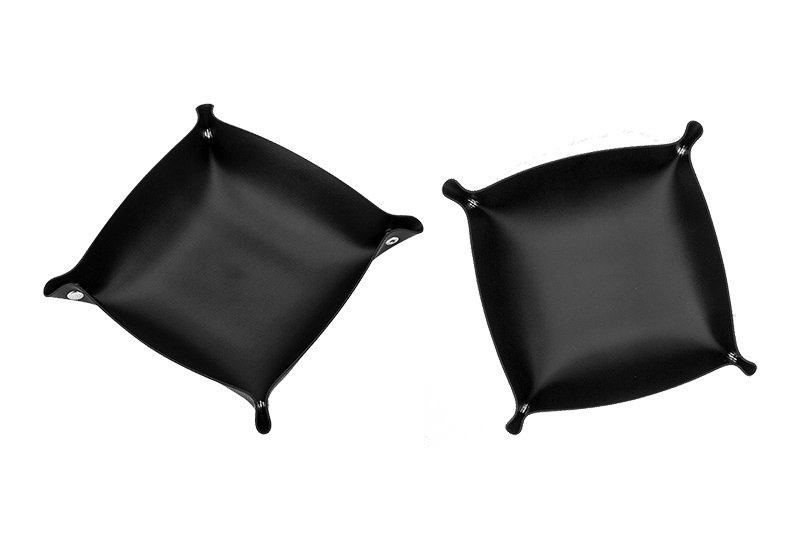 Tidy Tray
High-quality leather, to meet a variety of small objects, small jewelry storage.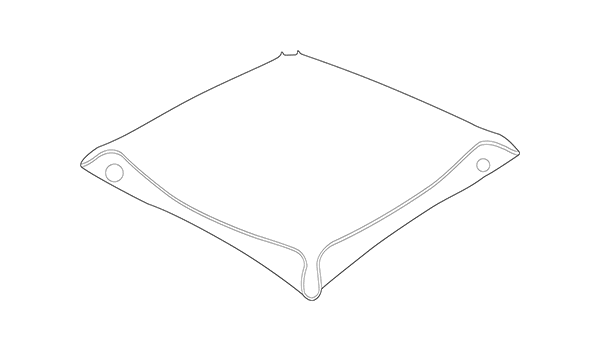 Mouse
Customize design mouse with different leather or fabric material to meet special needs.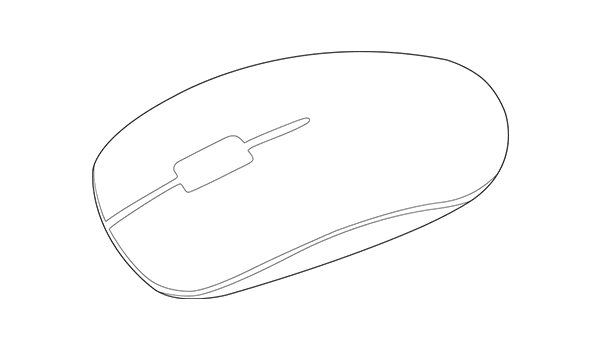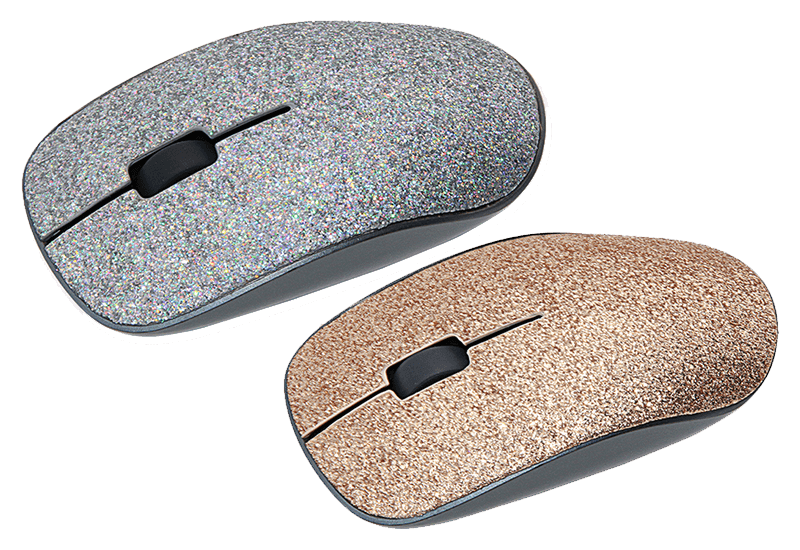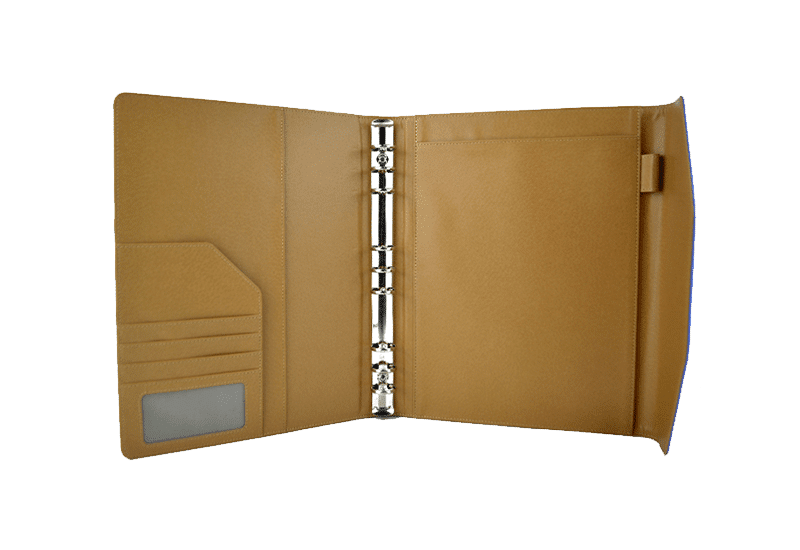 Document Holder
Customizable size to meet the needs of different scenes, very practical business office, high-end hotels and other use.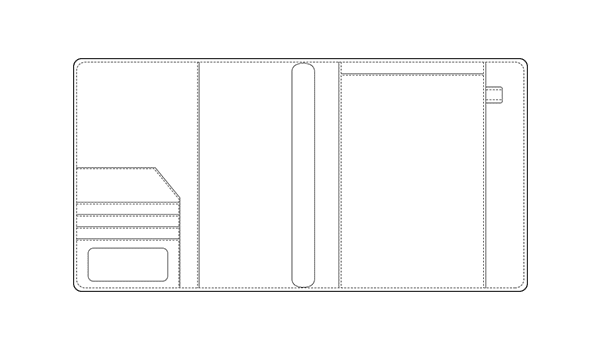 Notebook Cover
We can customize materials, colors, prints and sizes according to the specific needs of customers to meet the needs of students, business offices and other groups.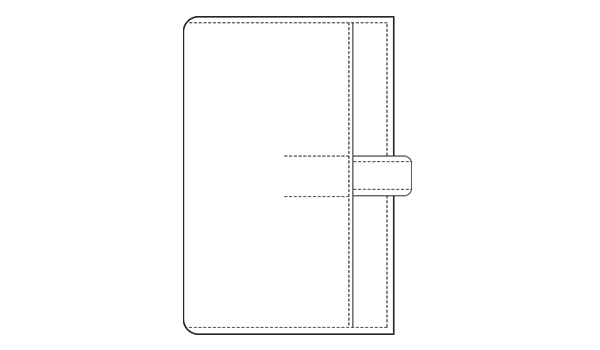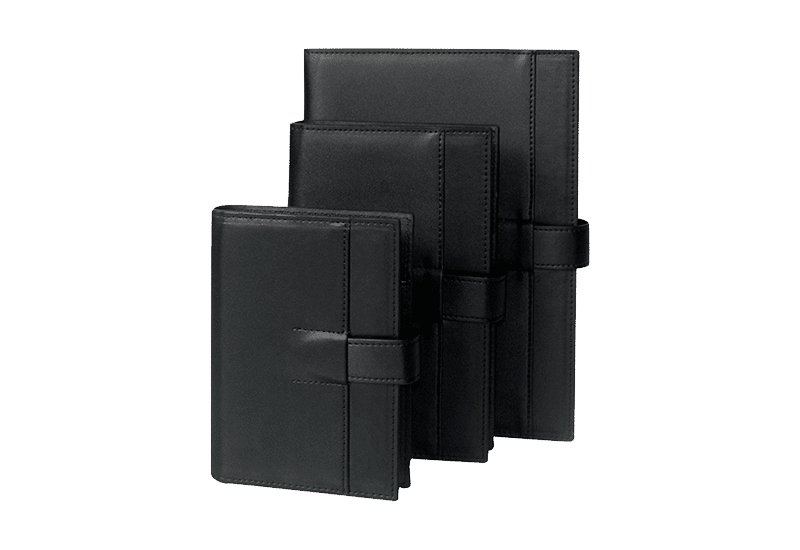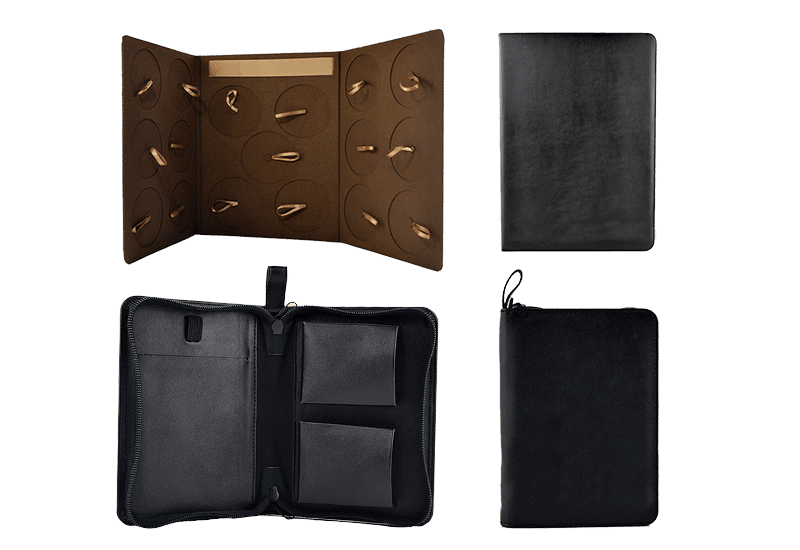 Organizaer
According to different user groups, such as real estate, property management,business offices and other groups to provide to meet the needs of work convenient Organizaer.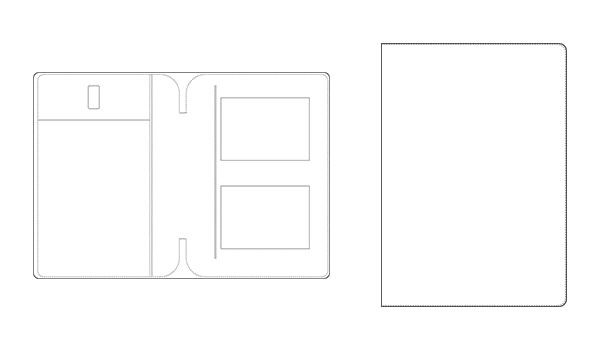 Diaries
Customizable diary book to meet the needs of different people.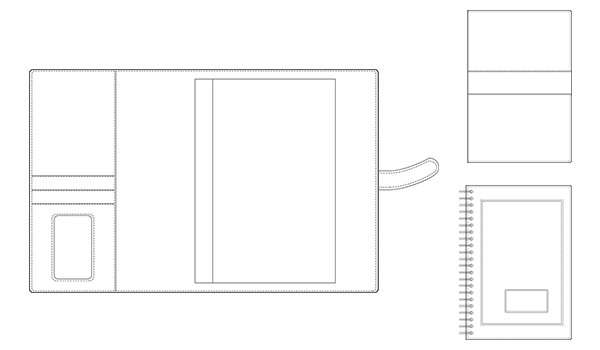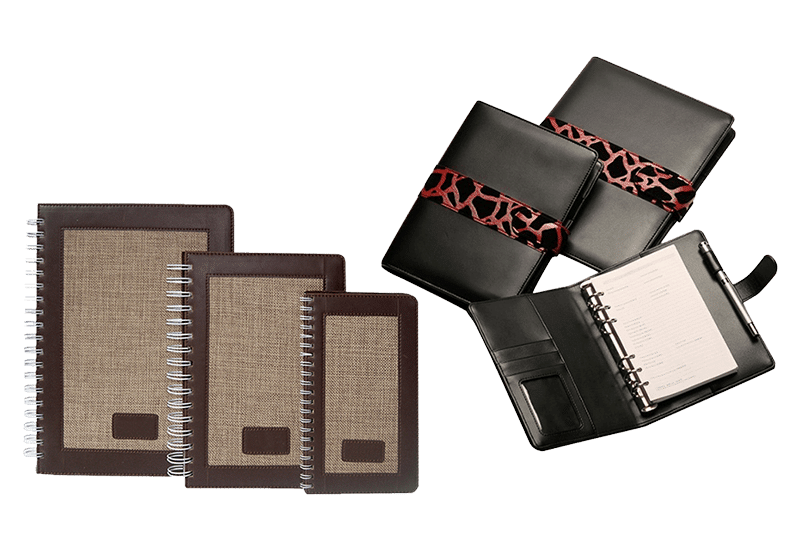 Over the course of more than 25 years of hard work with many large and small projects. We have worked out the best working process.

Leather
100 colored leather combinations for each and every product

Thread
Choose unique thread color of your leather phone cases

Logo
Put the logo of your brand to make your products standing out

Model
100% highly customization leather products for all brands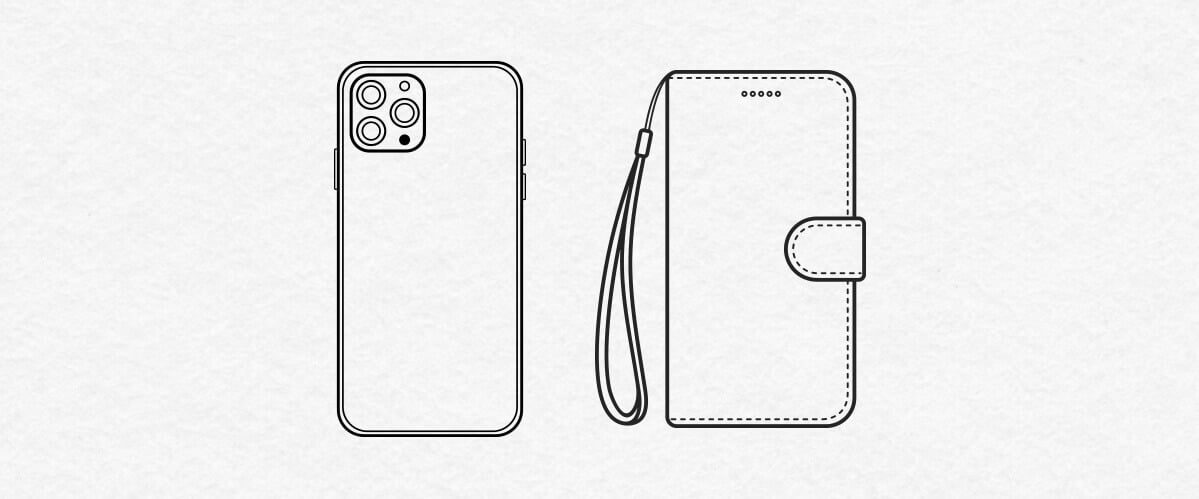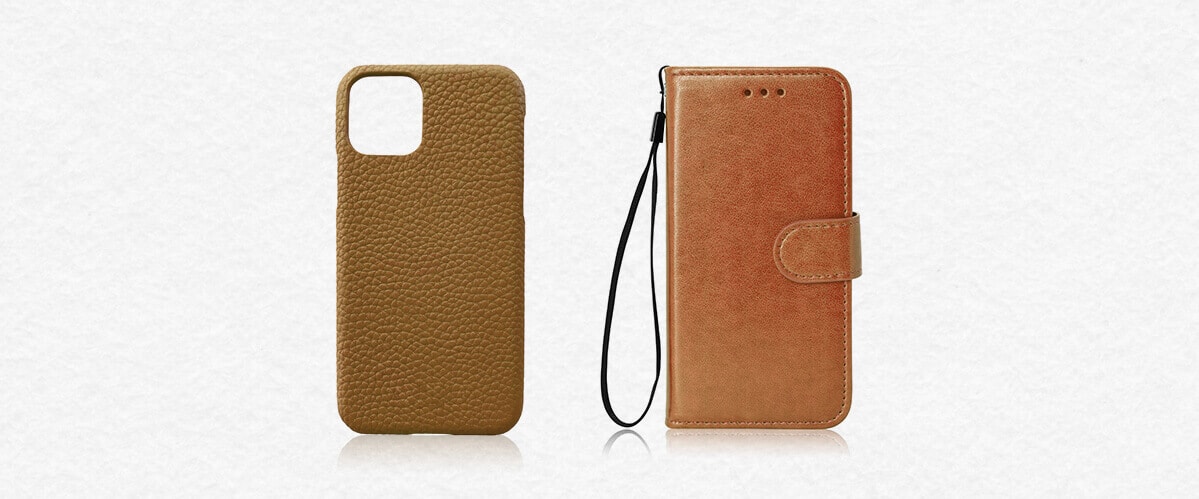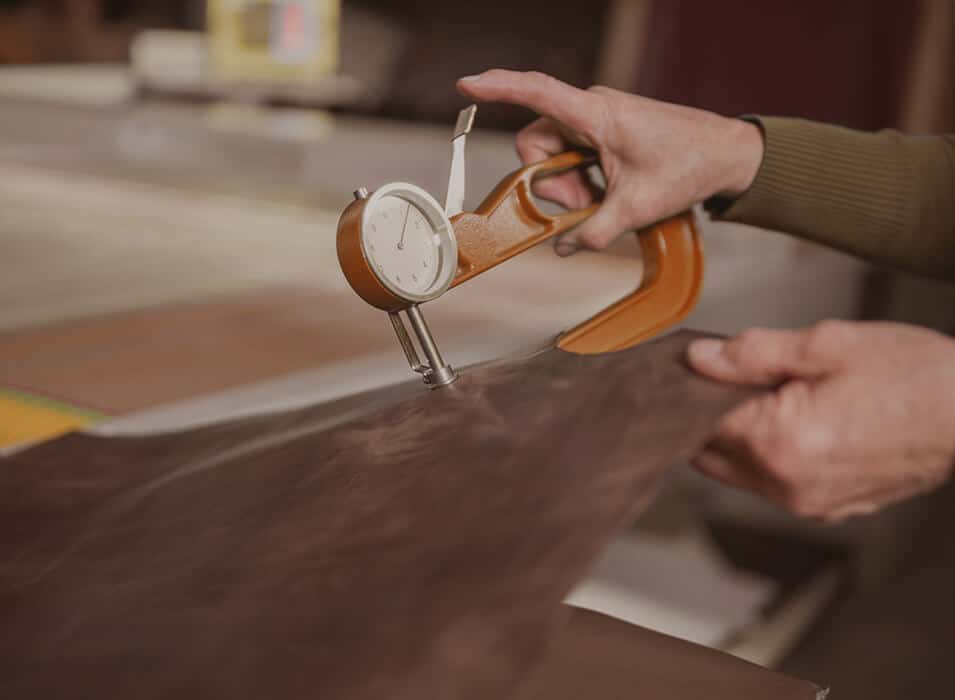 OUR CAPABLITIES
We take serious of quality.
All our leather products are manufactured under the highest international standards, ISO9001:2015, always with rigorous and stable quality controls to guarantee excellent final results.
POPULAR CASES
What's Trending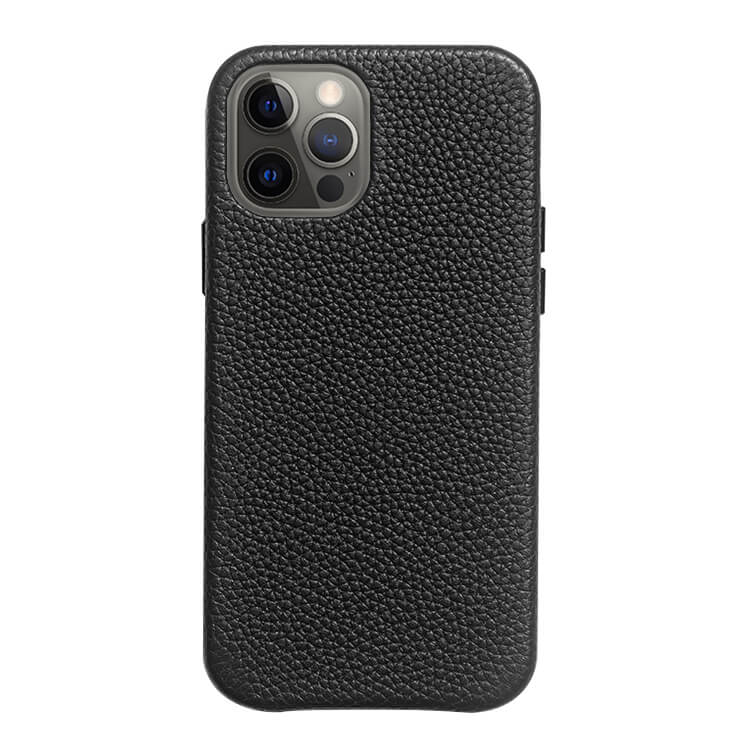 iPhone 12 Pro Back Case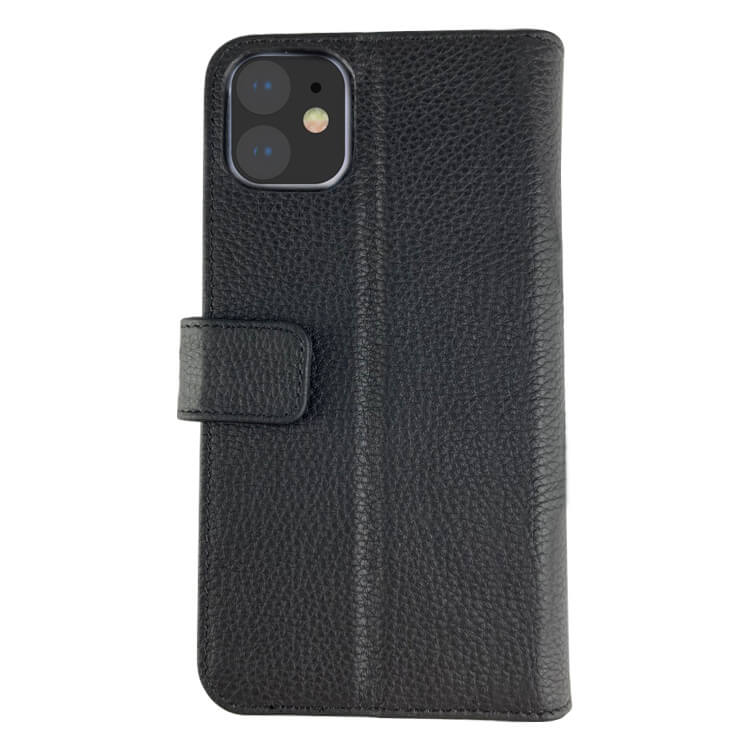 iPhone 12 Pro Wallet Case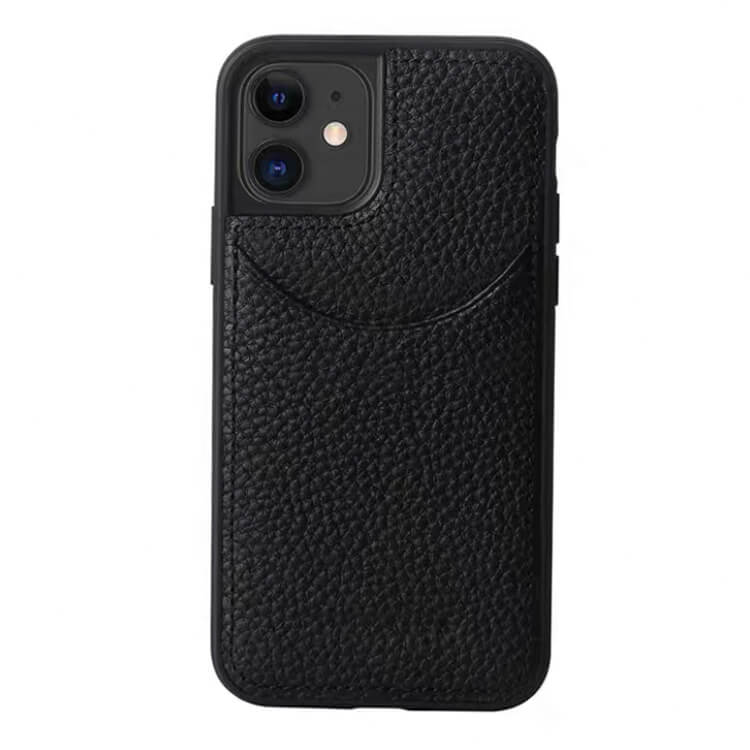 iPhone 12 Pro Back Cover
Request A Free Quote
We'd love to hearing from you, the reply will be sent within 12 hours or sooner.