Leather Phone Cases Manufacturer
GritLeather offers an unparalleled collection of customizable leather cases, covers and wallets for your Phone. As a professional leather phone case manufacturer and factory based in China, we offer OEM ODM service, private label and customization service.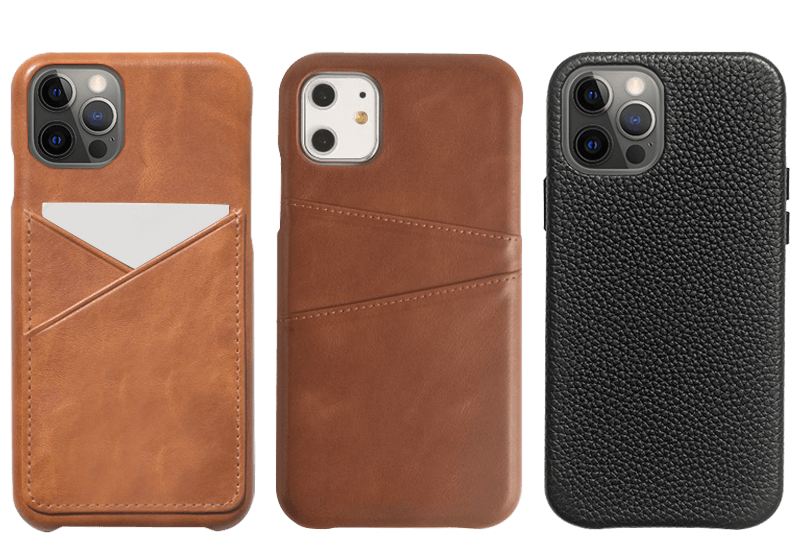 Back Cases
Designed an impressive line of mobile back cases and covers, can be customized for most of the phone models. Slim with leather wrap firmly the edges providing the best possible protection, or back case with card slots. Just share us with your idea, we will present the right one for you.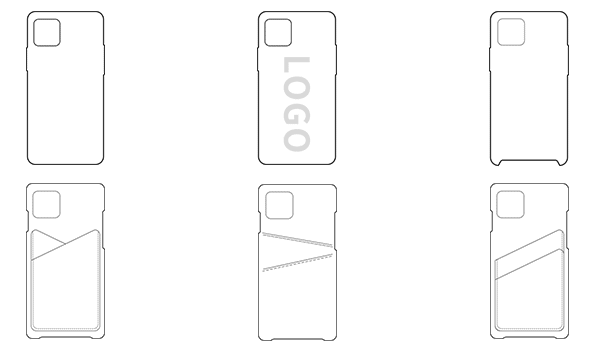 Flip Cases
The wallet case is Made with premium full-grain leather and closes with seamless leather magnetic closure. Adding the section for cards and sufficient space for banknotes and other essentials. Adding a stand or 2 in 1 function, with full protection and convenience.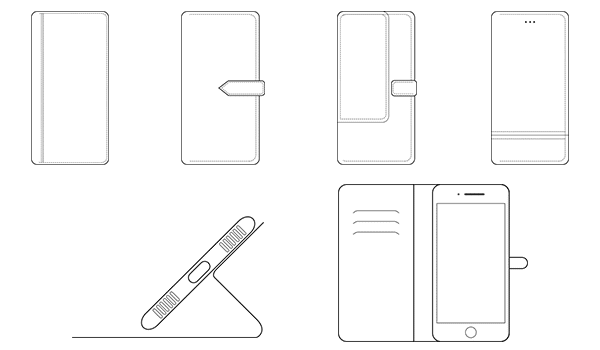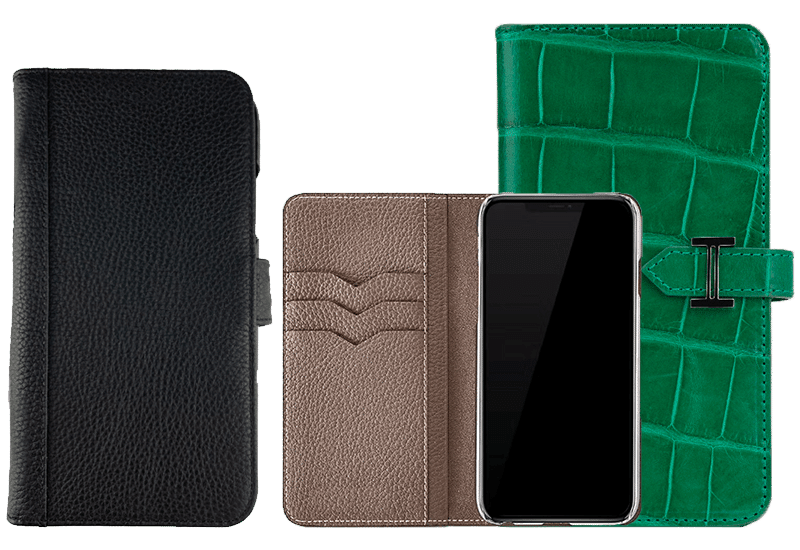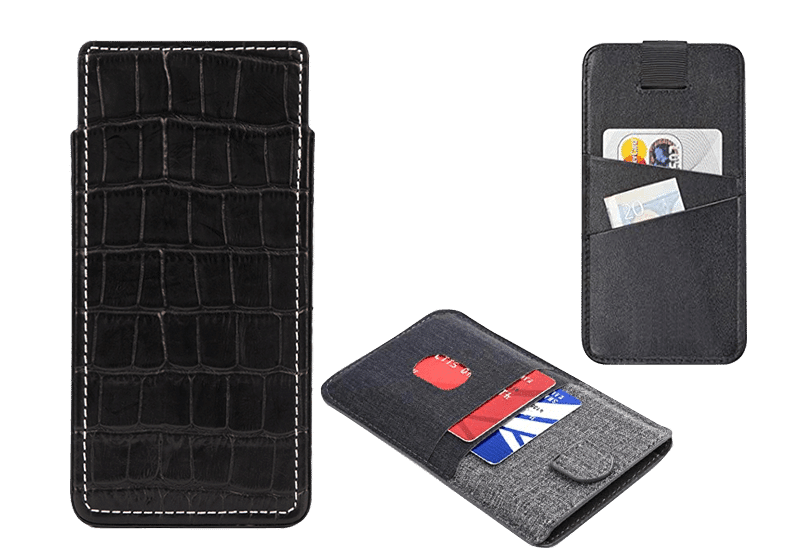 Pouch Cases
Pouch Case perfectly adapted to the iPhone, with Pull-Tab Holster makes you very easy to fit and remove. Extra card slot, very convenient for day life.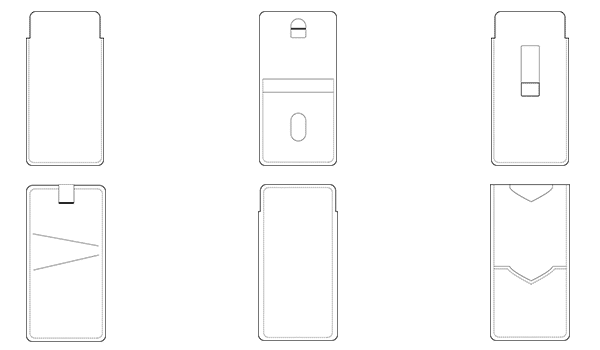 Universal Cases
Wallet style and one case can be available for a variety of similar size of the mobile phone,
With or without stand function is a small detail you can choose.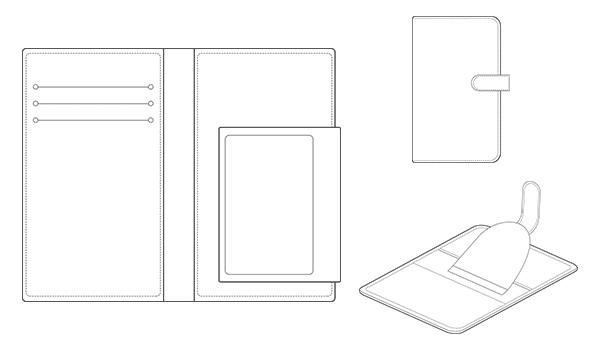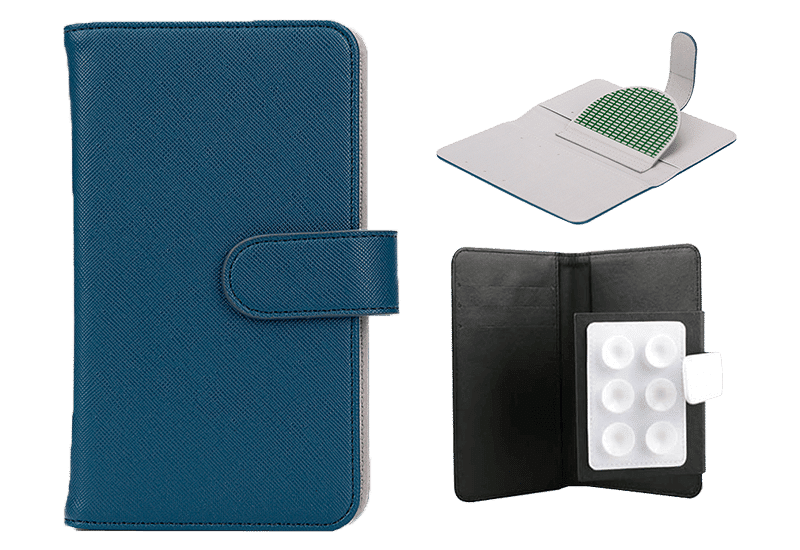 PRODUCT RANGE
Work for All Cell Phone Brands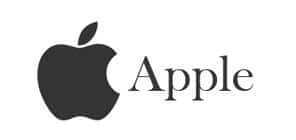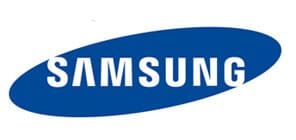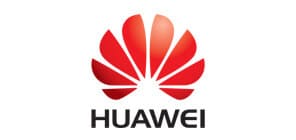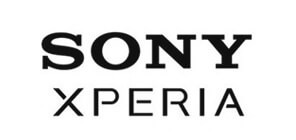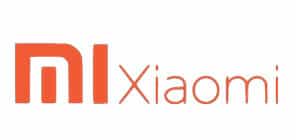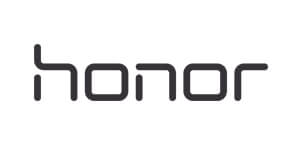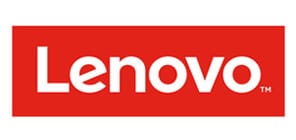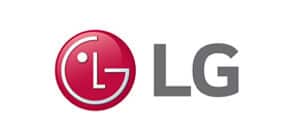 Over the course of more than 25 years of hard work with many large and small projects. We have worked out the best working process.

Leather
100 colored leather combinations for each and every product

Thread
Choose unique thread color of your leather phone cases

Logo
Put the logo of your brand to make your products standing out

Model
100% highly customization leather products for all brands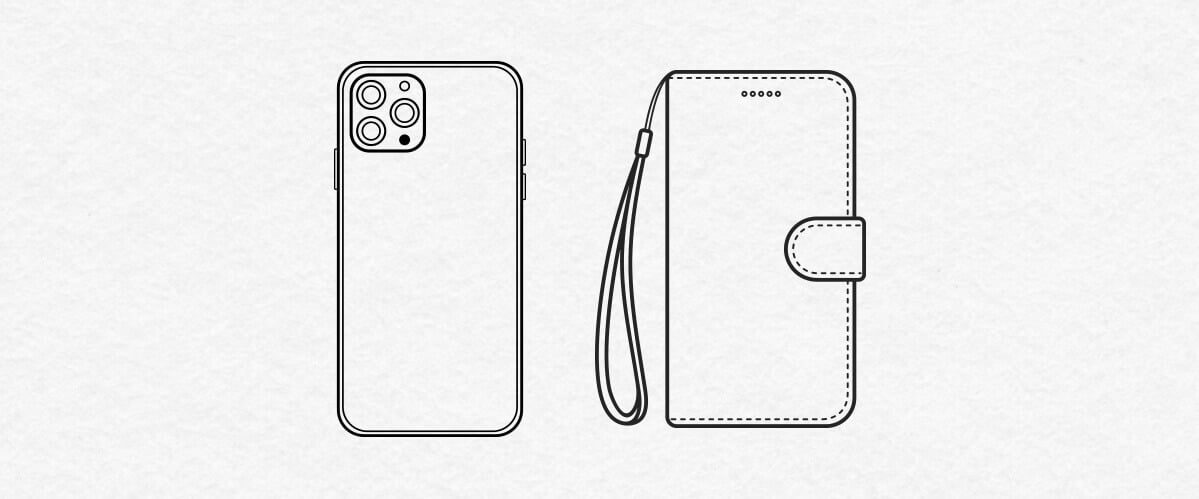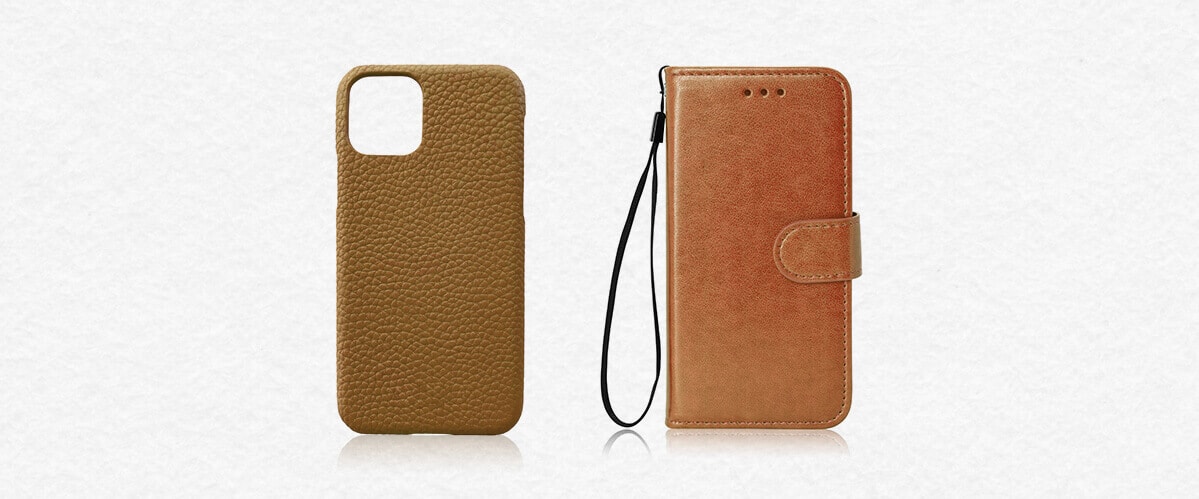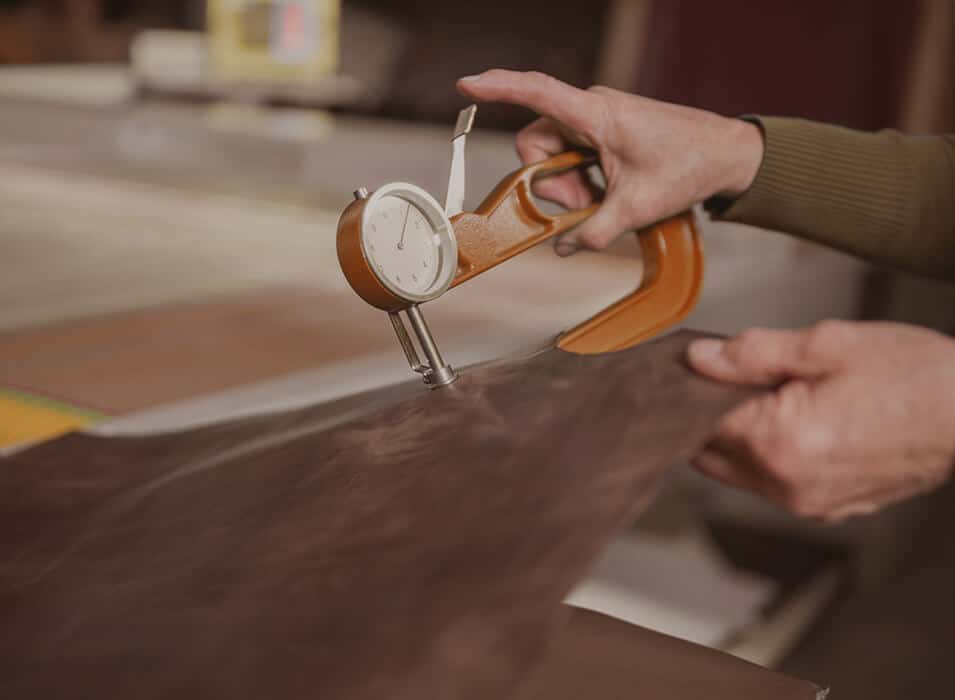 OUR CAPABLITIES
We take serious of quality.
All our leather products are manufactured under the highest international standards, ISO9001:2015, always with rigorous and stable quality controls to guarantee excellent final results.
POPULAR CASES
What's Trending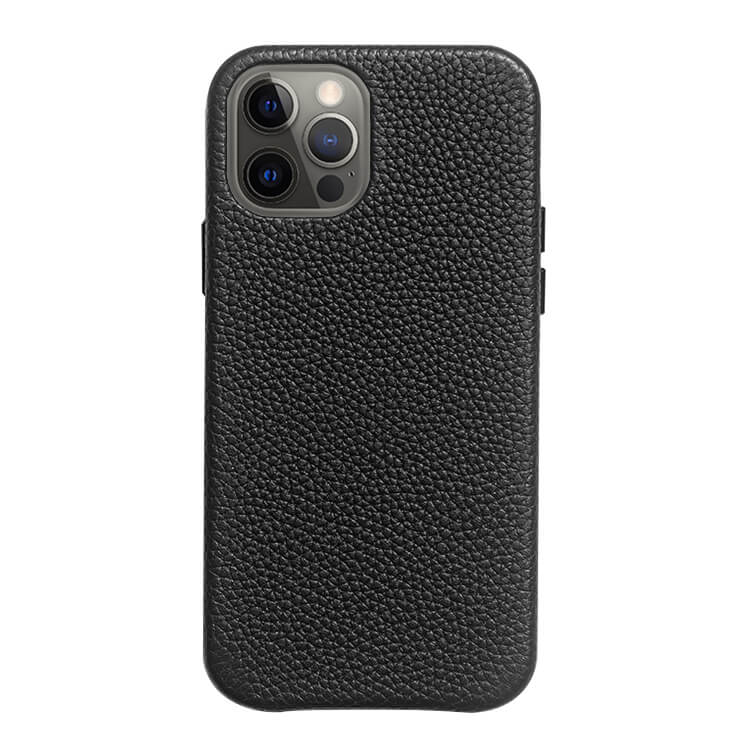 iPhone 12 Pro Back Case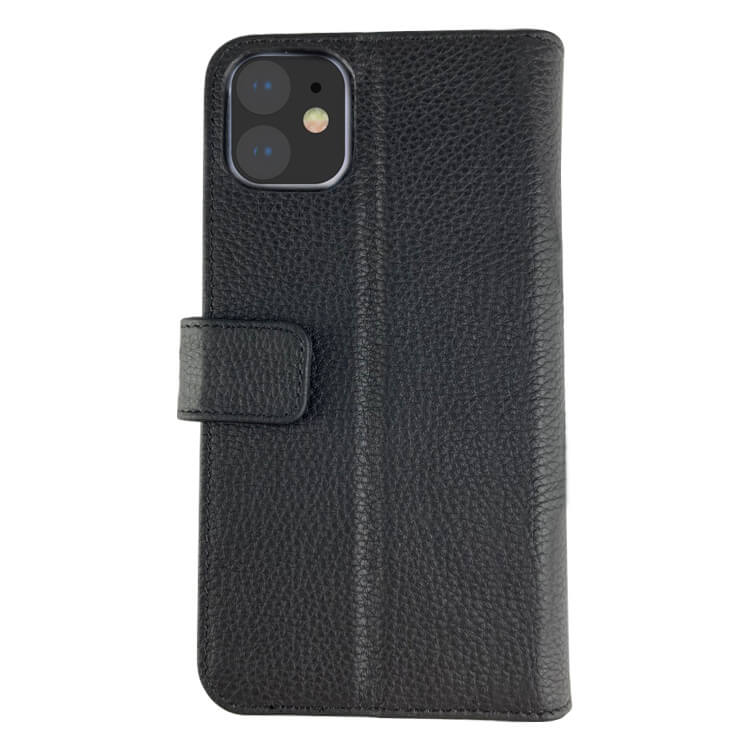 iPhone 12 Pro Wallet Case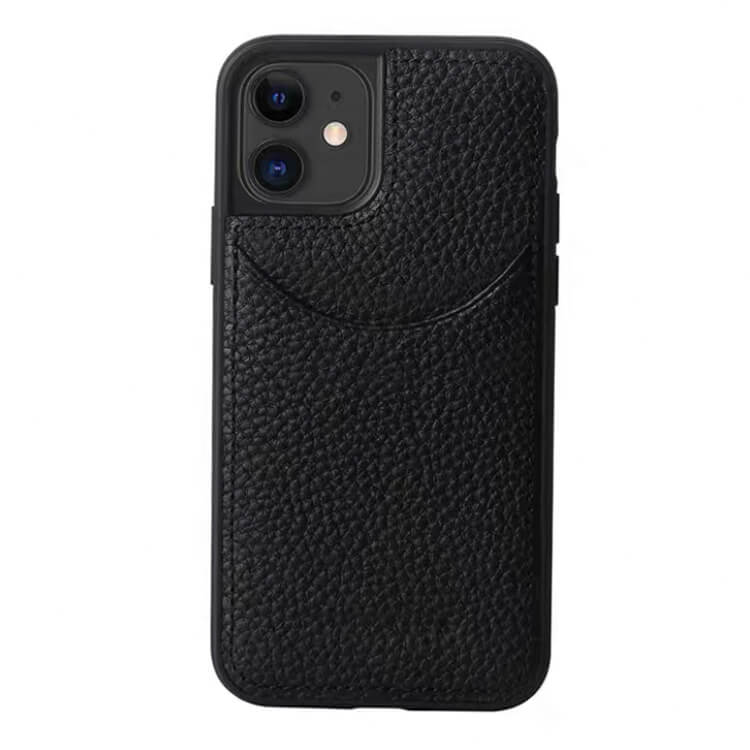 iPhone 12 Pro Back Cover
Request A Free Quote
We'd love to hearing from you, the reply will be sent within 12 hours or sooner.