Classic Accessories Manufacturer
GritLeather offers an unparalleled collection of customizable classic accessories, include jewelry wallets, glasses cases, keychains, luggage bags, necklace bags, shoehorn, watch pouch, etc. As a professional leather accessories manufacturer and factory based in China, we offer OEM ODM service, private label and customization service.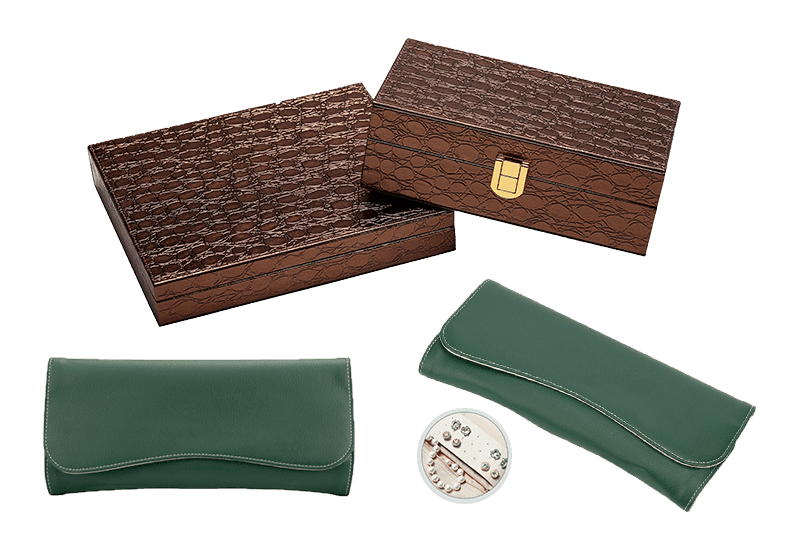 Jewelry Wallets
Portable jewelry box, jewelry bag, jewelry wallet, with stud, ring, necklace storage area. Excellent leather and soft interior. From design details, production to final packaging, we strictly select materials to ensure quality.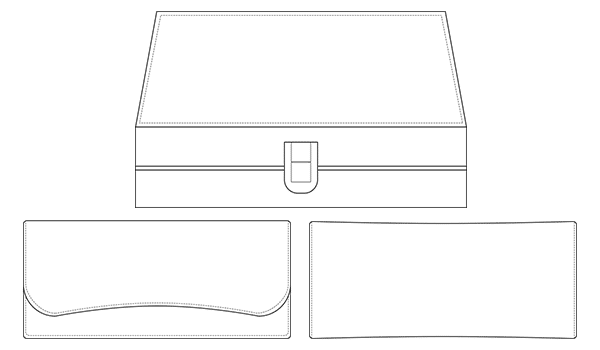 Watch Pouch
Whether it is home collection or portable collection, it is very convenient to store the watch. The seemingly simple shape, improved design of details, beautiful lines, high-quality leather, and hand-stitched.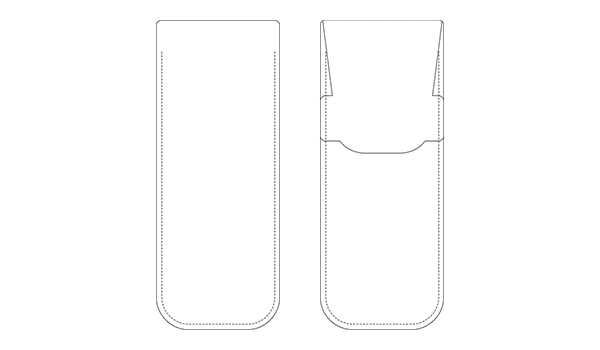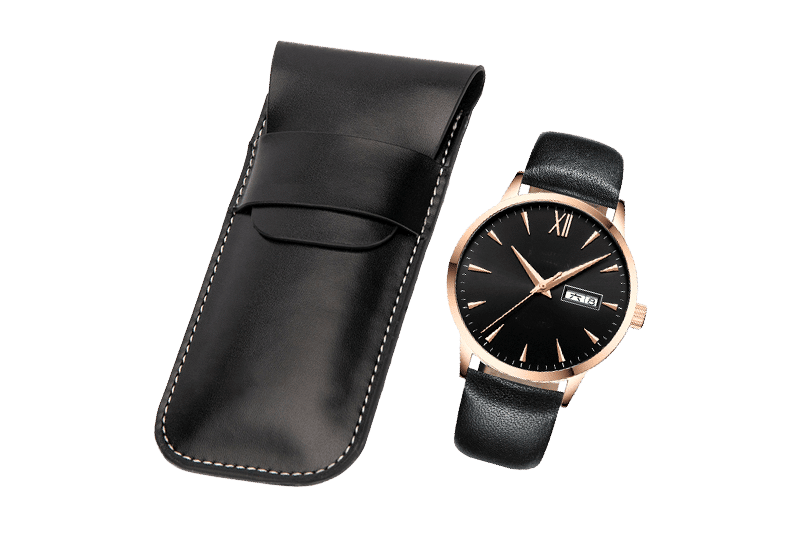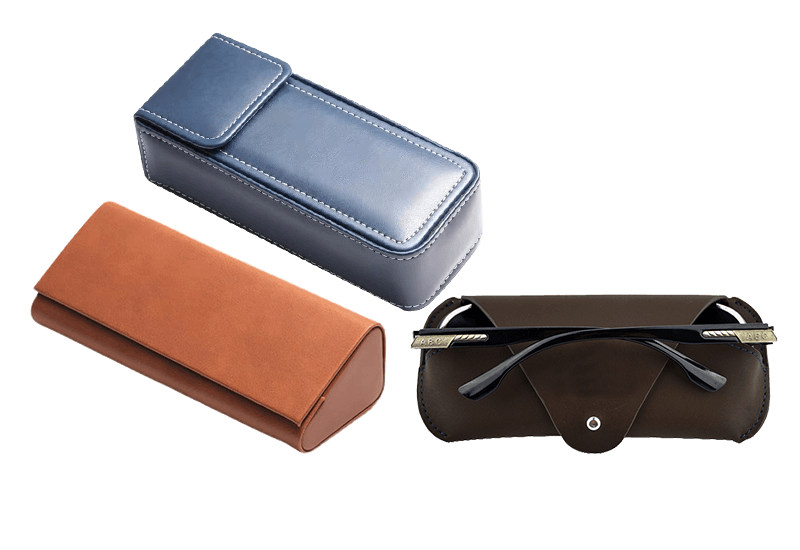 Glasses Cases
In the pursuit of soft feel at the same time, three-dimensional shape can also be retained. No matter how small the details, we will do it carefully.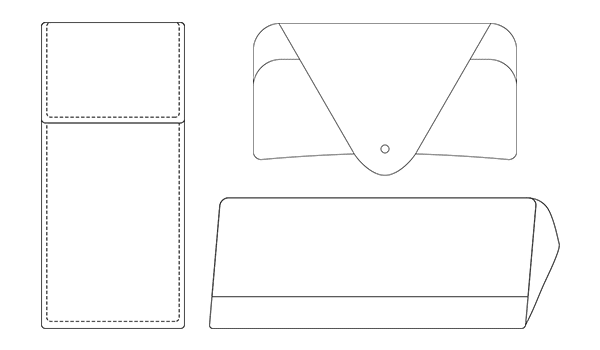 Keychains / Rings
Needle and thread, just right, good leather, exquisite craft, shaping high quality beautiful key chain.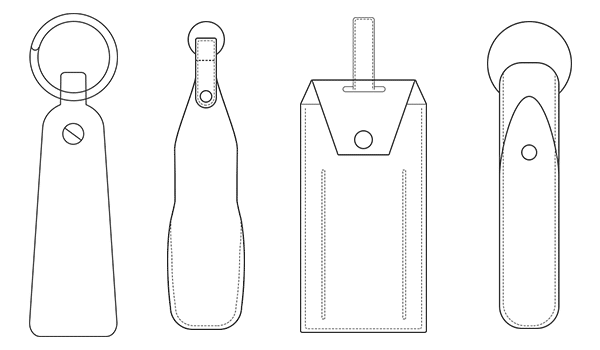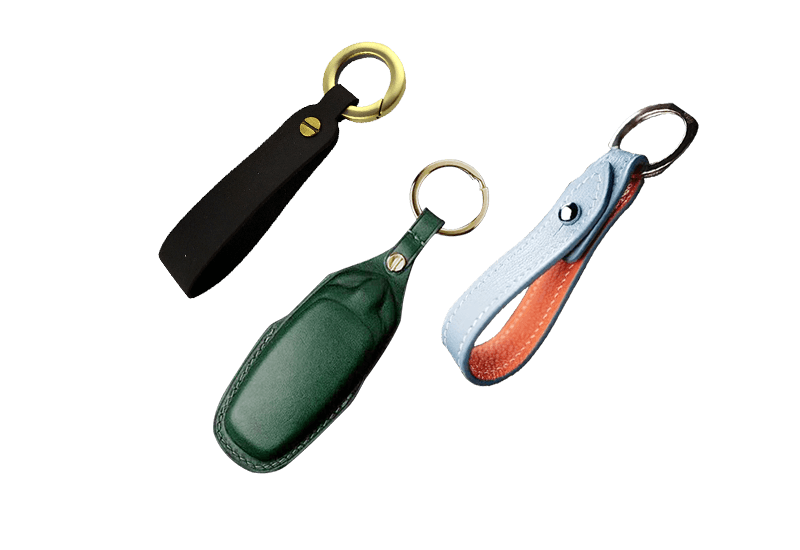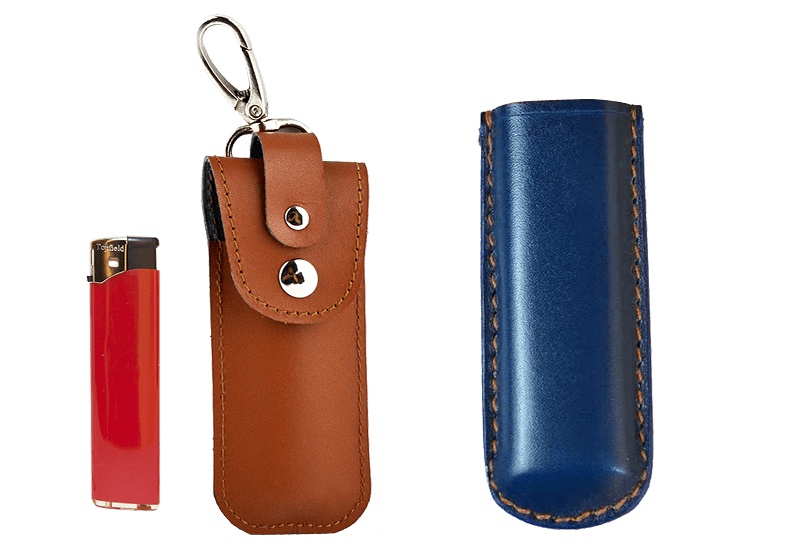 Leather Lighter Cover
Selecting high quality leather, soft feel, clear grain, strong and durable sealing. Perfect fit for the lighter.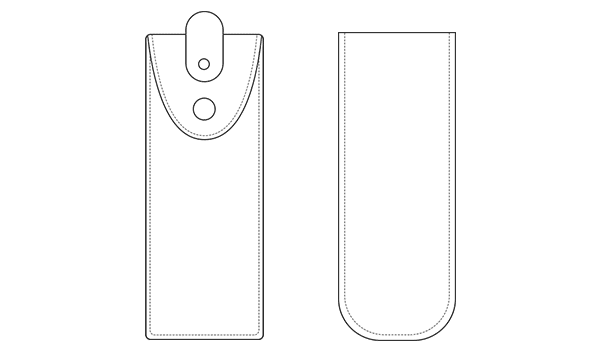 Shoe Horn
Sewing thick thread wrapping edge, exquisite workmanship, firm and durable, comfortable feel, beautiful and durable, Very portable, simple and convenient.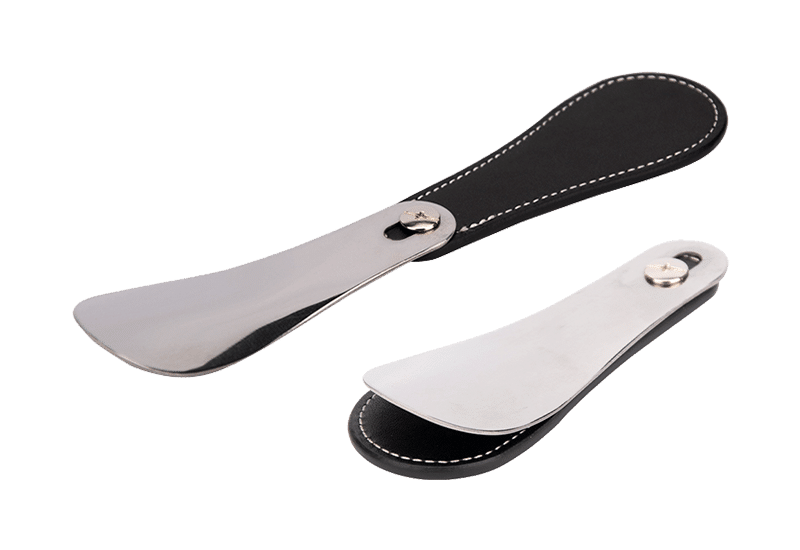 Luggage Tag
Classic travel luggage tag, made of cowhide, can be customized in different shapes and styles. Adjustable and detachable for easy attachment to carry-on backpacks and suitcases.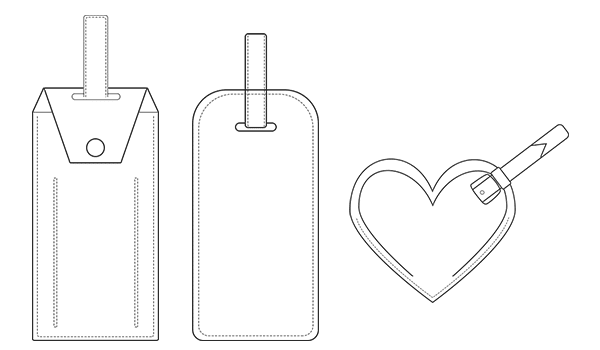 Necklace Bags
With modern style of bold fashion innovation, necklace storage, easy to carry, simple but matching elegant and charming details, convenient and fashionable.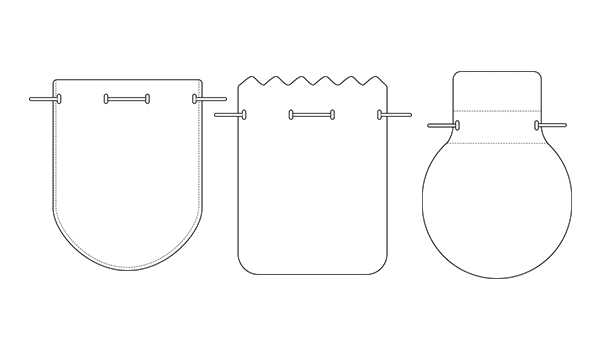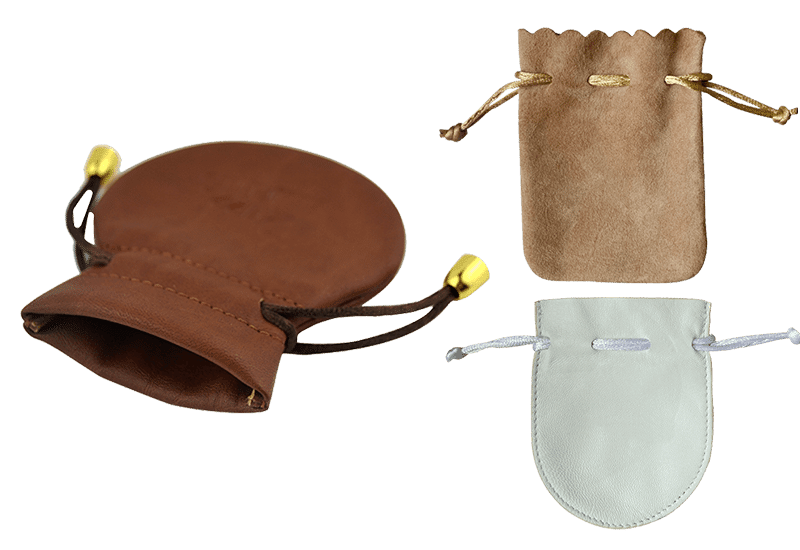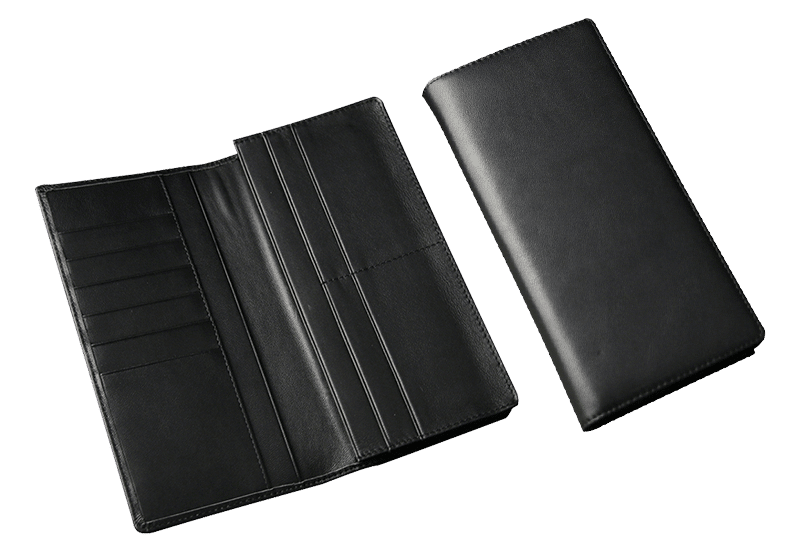 Purse
Multi-function design, meet the demand of large capacity, cash, credit card, ID card, etc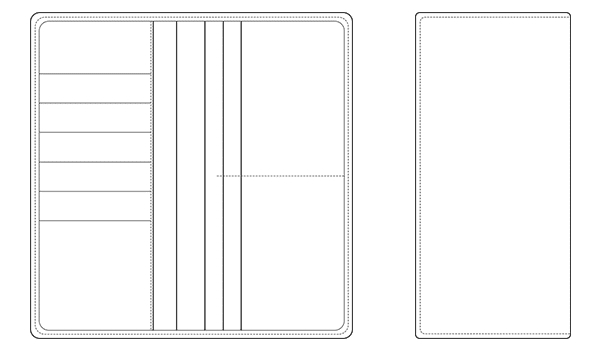 PRODUCT RANGE
Work for All Cell Phone Brands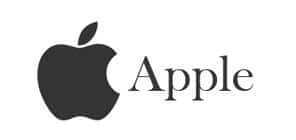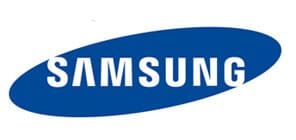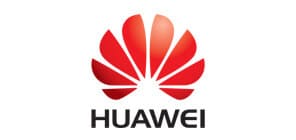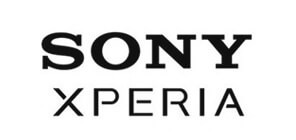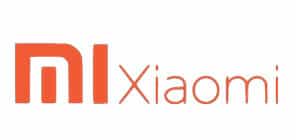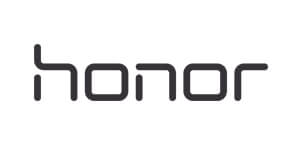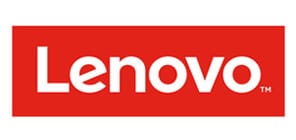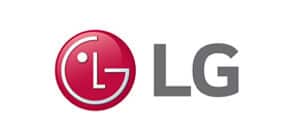 Over the course of more than 25 years of hard work with many large and small projects. We have worked out the best working process.

Leather
100 colored leather combinations for each and every product

Thread
Choose unique thread color of your leather phone cases

Logo
Put the logo of your brand to make your products standing out

Model
100% highly customization leather products for all brands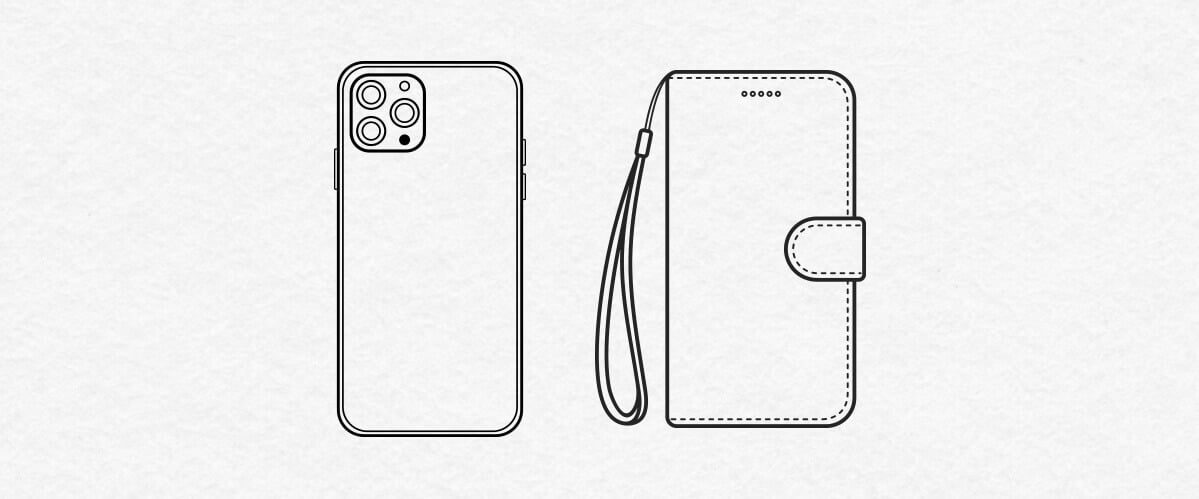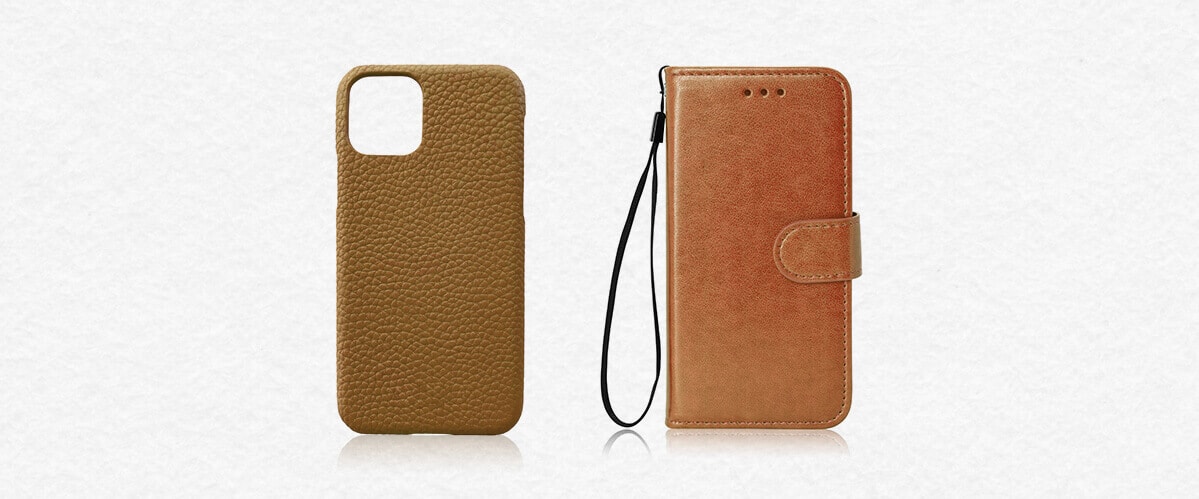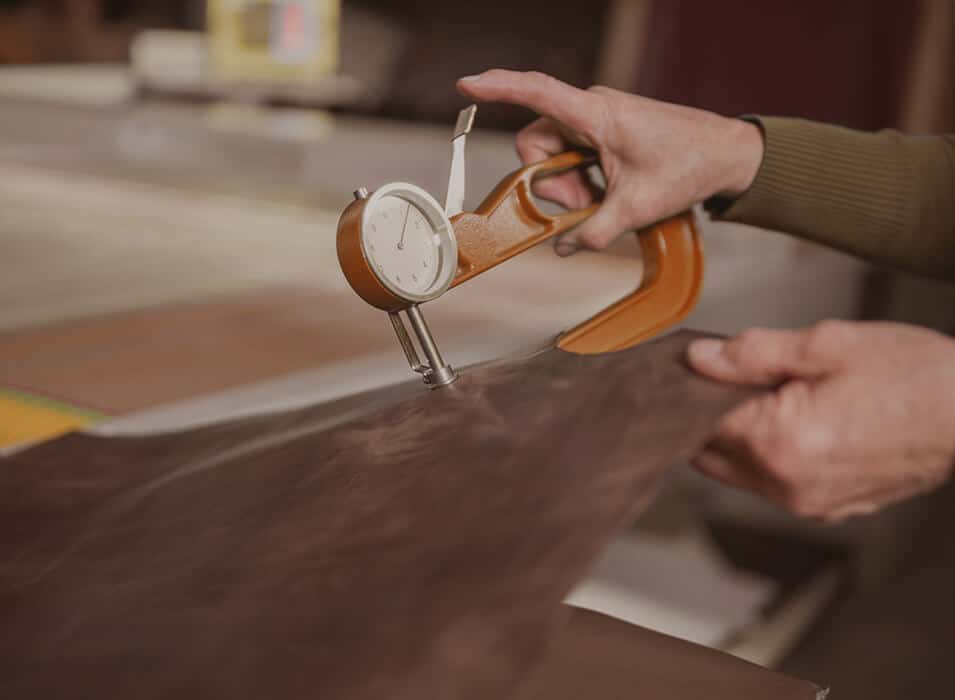 OUR CAPABLITIES
We take serious of quality.
All our leather products are manufactured under the highest international standards, ISO9001:2015, always with rigorous and stable quality controls to guarantee excellent final results.
POPULAR CASES
What's Trending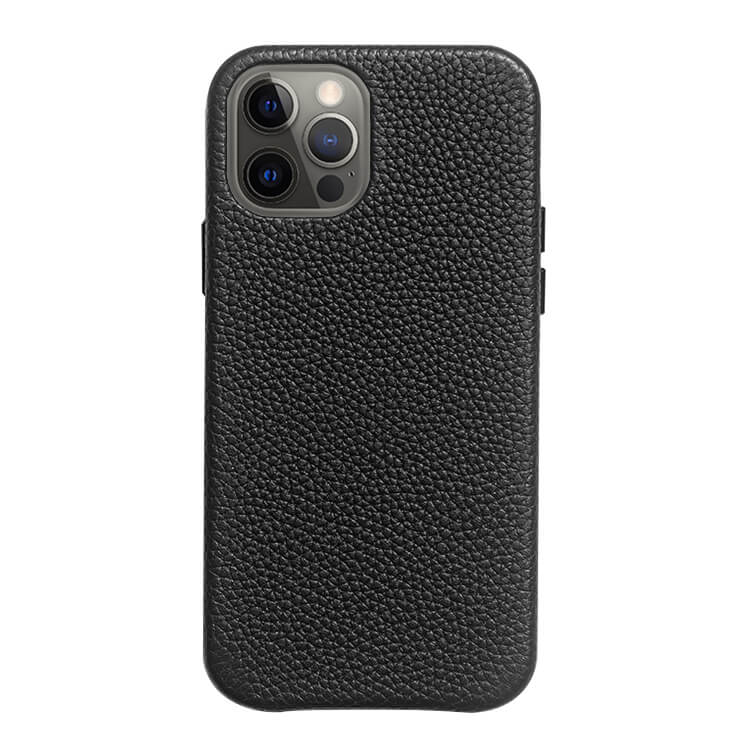 iPhone 12 Pro Back Case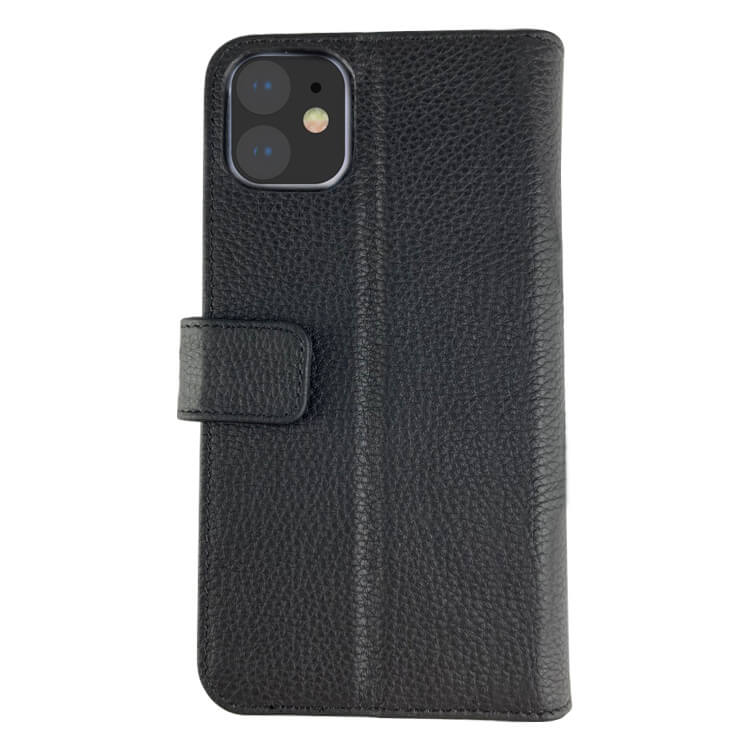 iPhone 12 Pro Wallet Case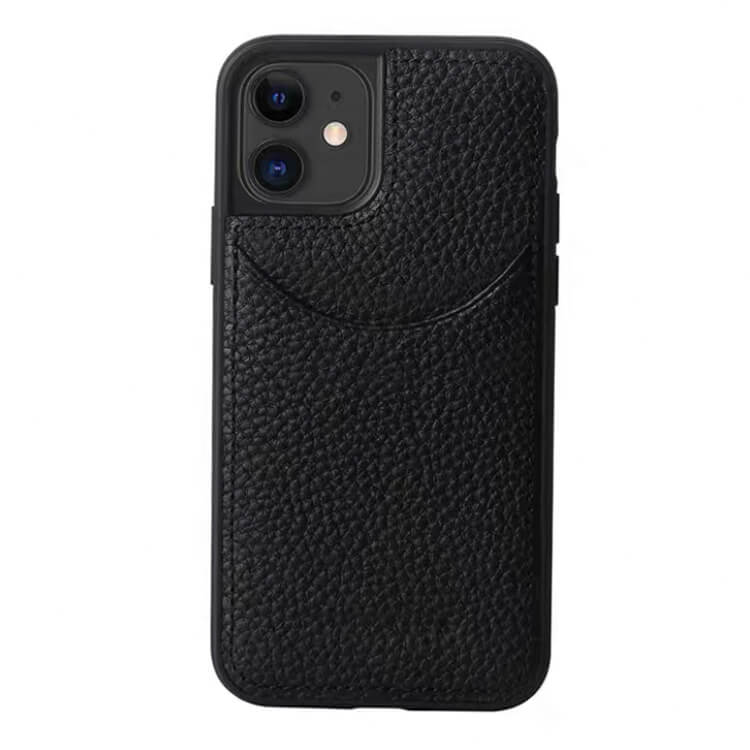 iPhone 12 Pro Back Cover
Request A Free Quote
We'd love to hearing from you, the reply will be sent within 12 hours or sooner.