Leather Watch Pouch Manufacturer
PRODUCT RANGE
Watch Pouch Style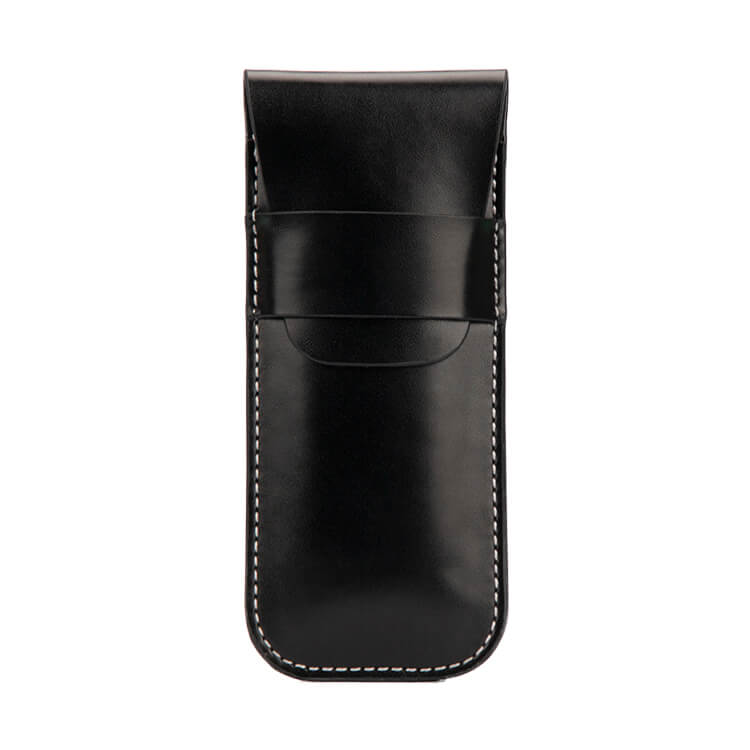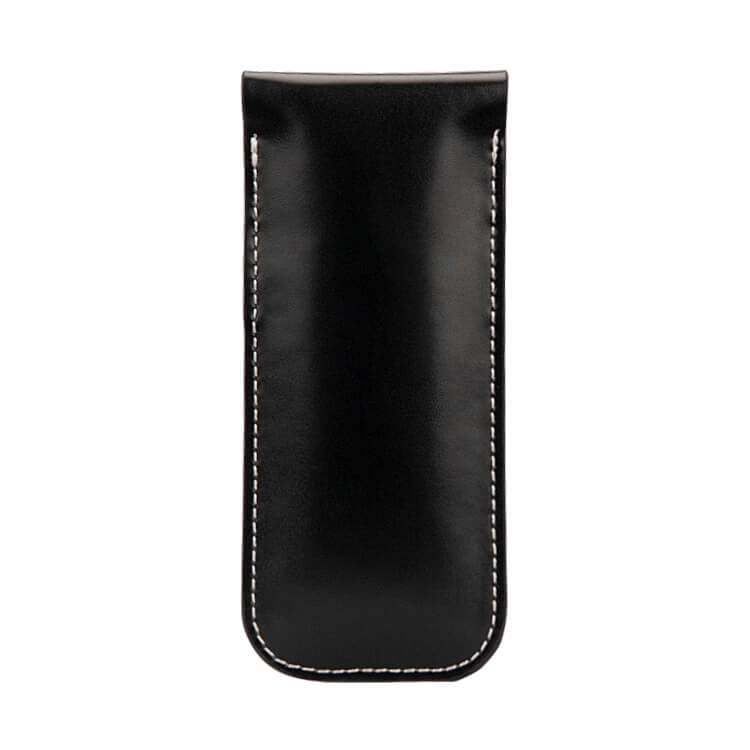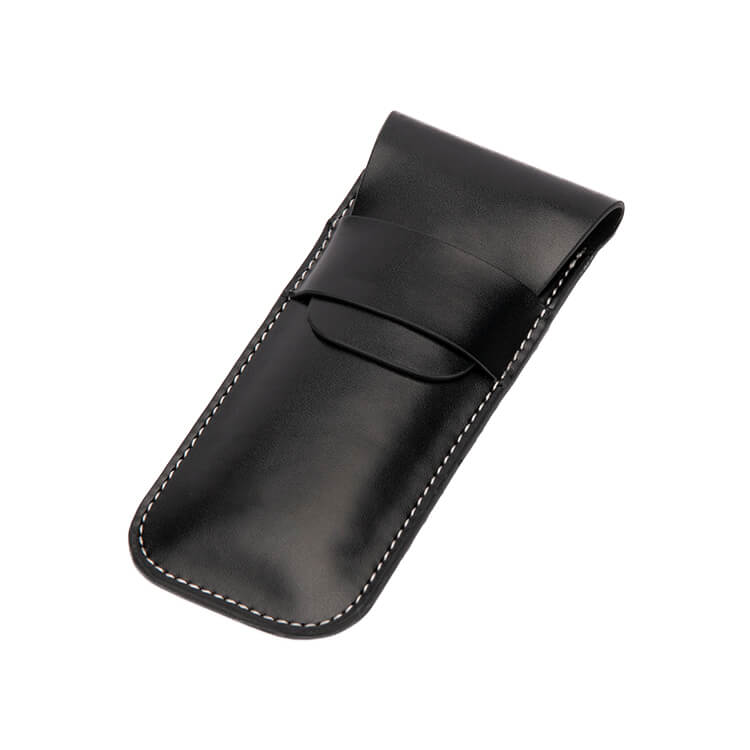 Didn't Find the Leather Phone Cases Style You Want?
Write to us to get over 1,000 style leather phone case ideas, there always one option fit for you. Or let us customize the cases you want.

PRODUCT RANGE
Work for All Cell Phone Brands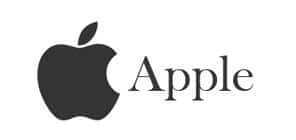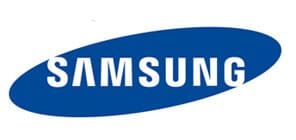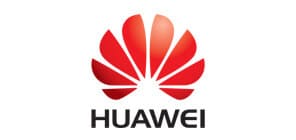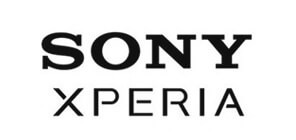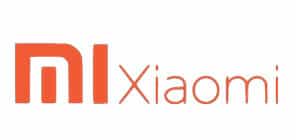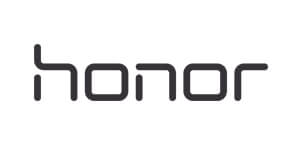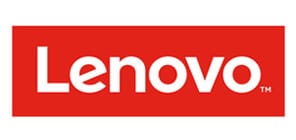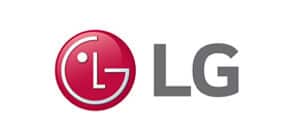 Over the course of more than 25 years of hard work with many large and small projects. We have worked out the best working process.

Leather
100 colored leather combinations for each and every product

Thread
Choose unique thread color of your leather phone cases

Logo
Put the logo of your brand to make your products standing out

Model
100% highly customization leather products for all brands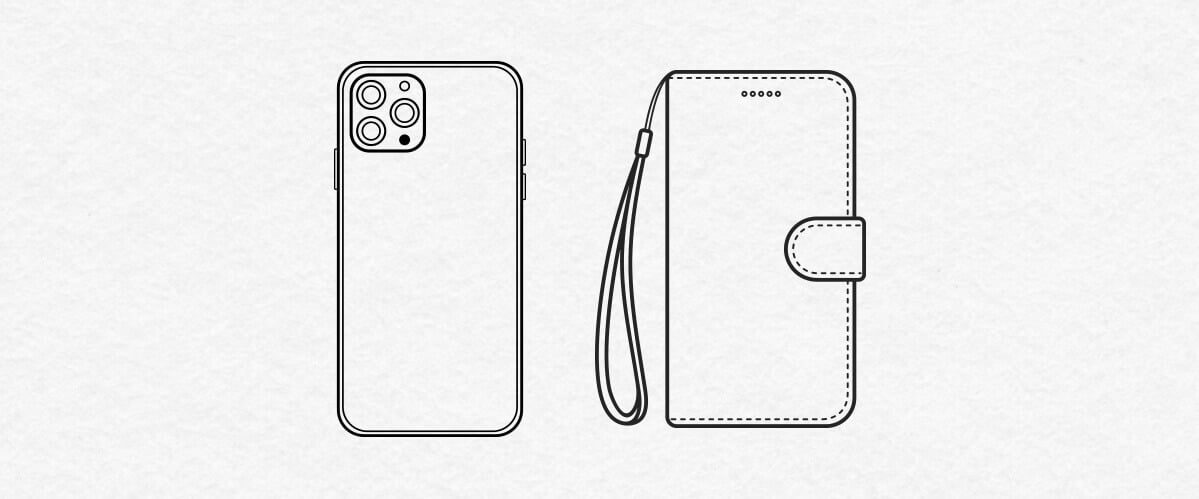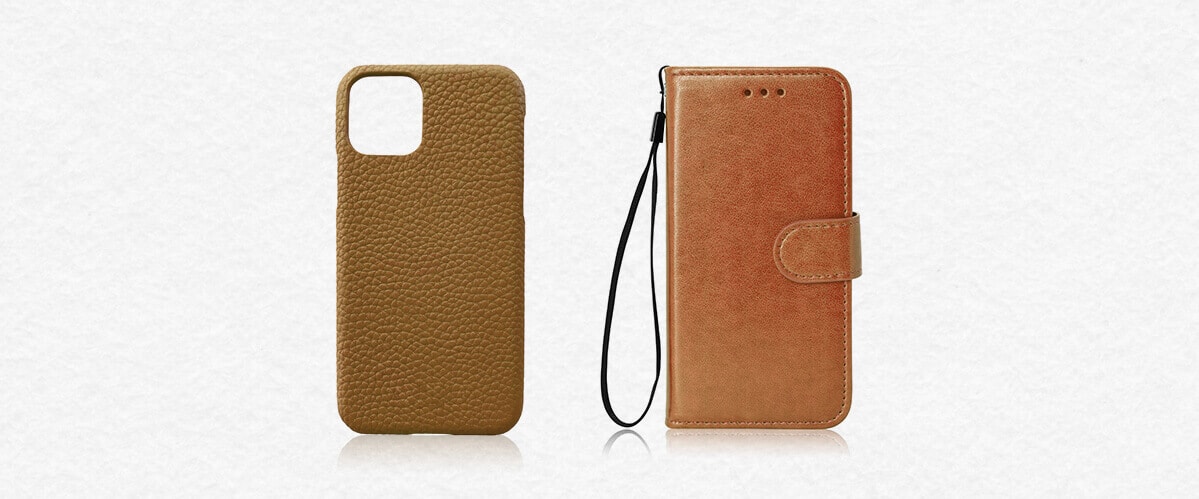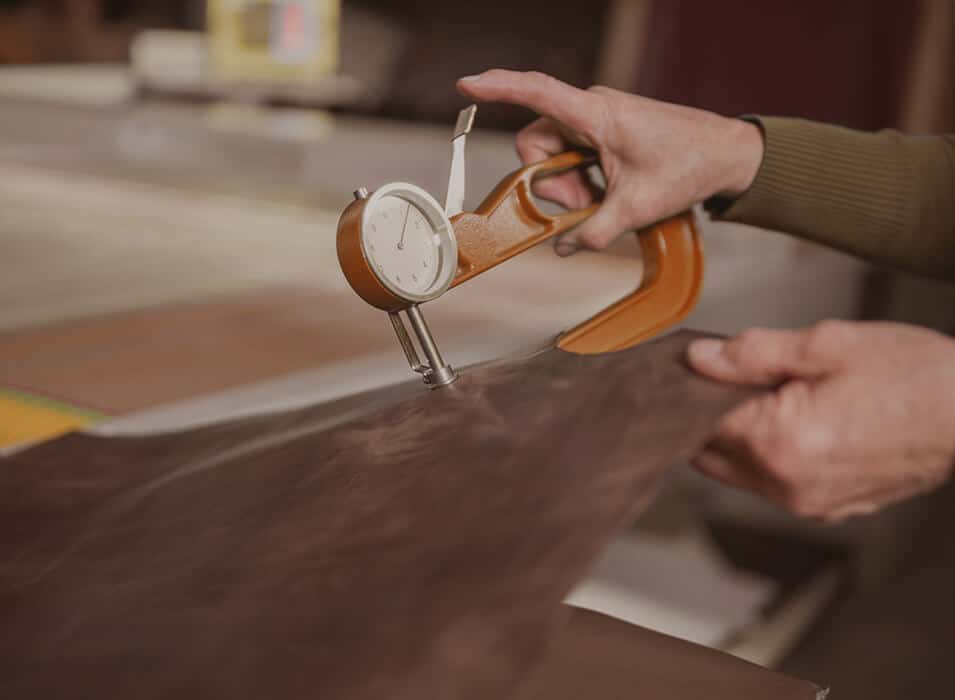 OUR CAPABLITIES
We take serious of quality.
All our leather products are manufactured under the highest international standards, ISO9001:2015, always with rigorous and stable quality controls to guarantee excellent final results.
POPULAR CASES
What's Trending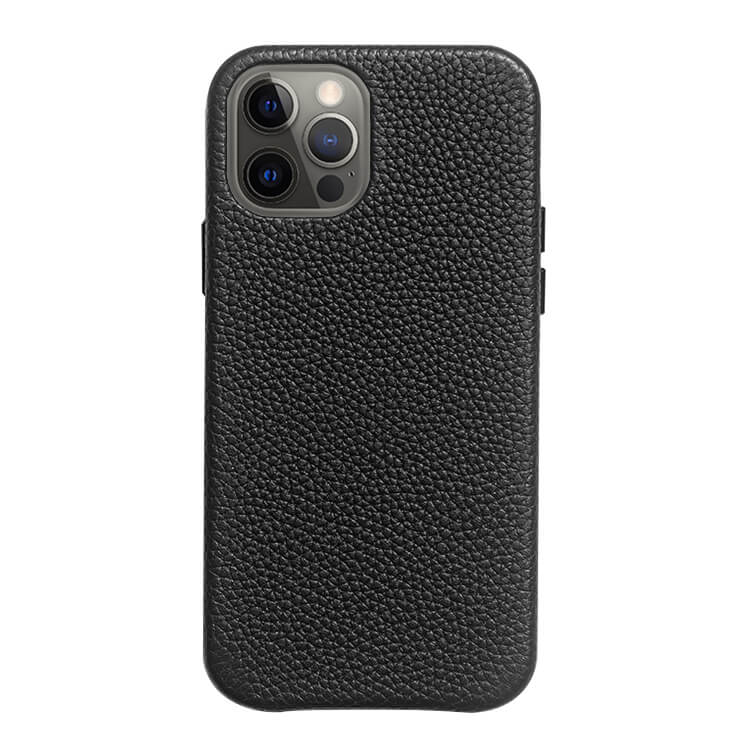 iPhone 12 Pro Back Case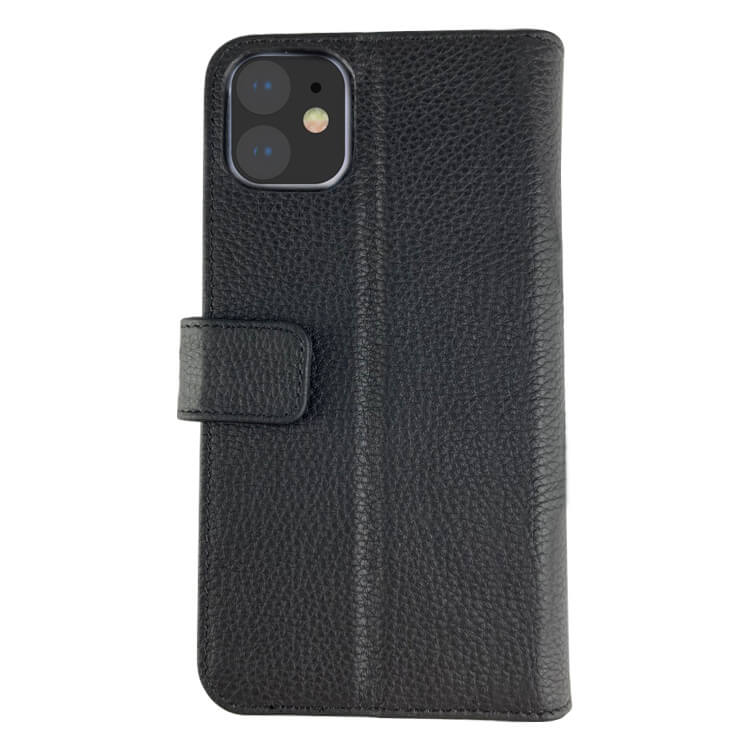 iPhone 12 Pro Wallet Case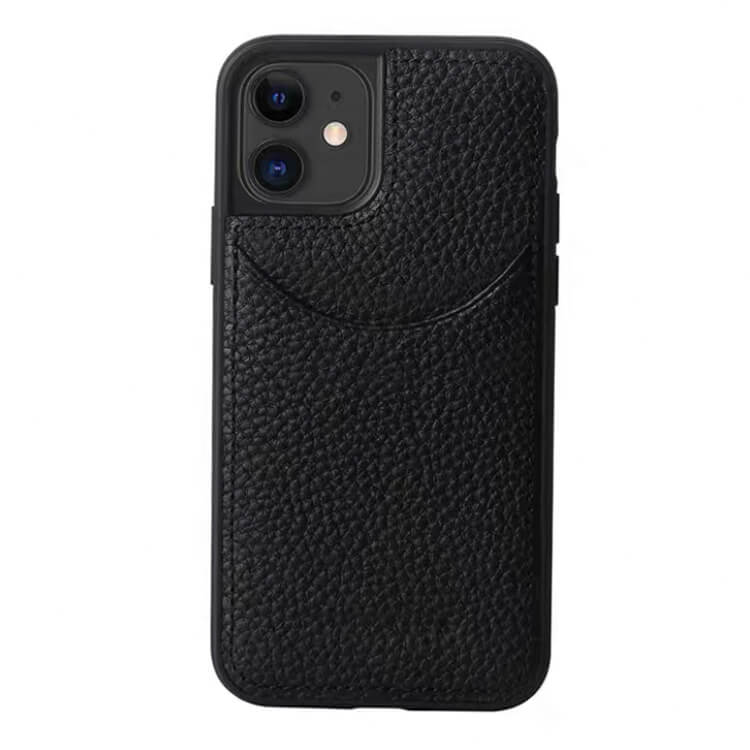 iPhone 12 Pro Back Cover
Let's Talk about Your New Project Now!