OUR STORY
Your Leather Goods Manufacturing Partner
We are manufacturer of leather accessories with more than 20 years of experience in the sector, offer a complete and customized service, from the design of the product to its final manufacture.
Start to be a design, manufacturing, and solution supplier of leather accessories for phones, tablets and laptops from 2009. Specializing in high-quality phone case manufacturing. However, we are more than just manufacturers. We have spent the past couple of years focusing on only one thing: How to make leather phone cases function better.
Think, design, and create different accessories for mobile devices. And we offer our designs with competitive manufacturing costs. We aim to ensure that our partners are positioned at the forefront of leather goods manufacturing within the consumer electronics industry. If you wish to support brands with attitudes and styles, contact us.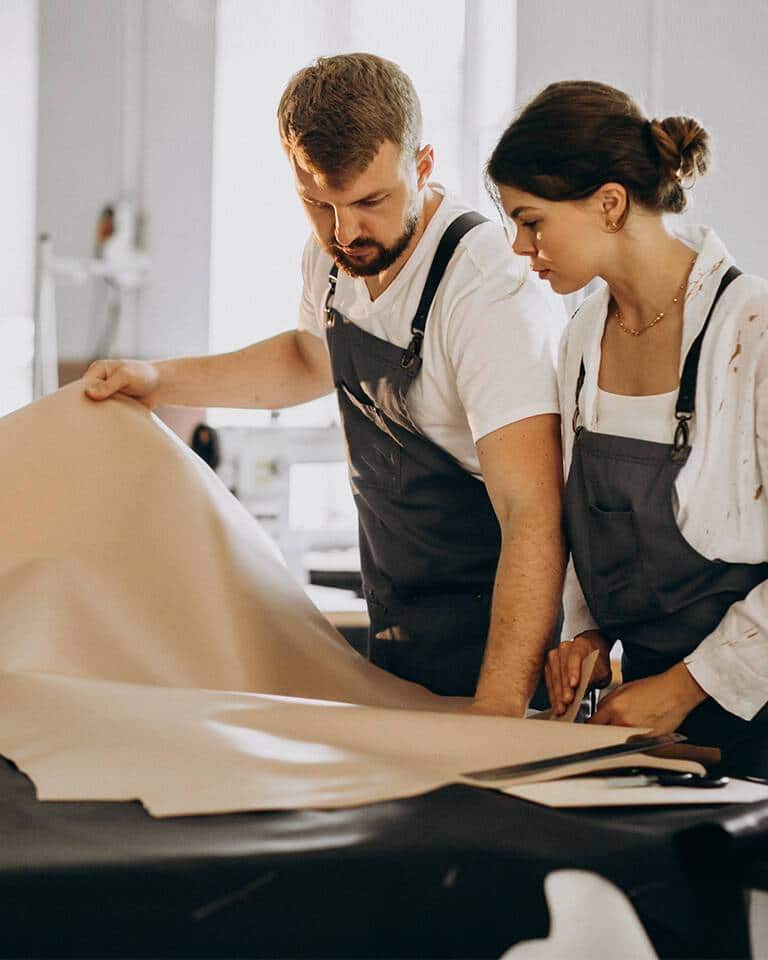 OUR COMPANY
Vision & Mission
To be a trusted and reliable manufacturing solutions platform for our global partners with advanced and sustainable solutions, in the luxury leather craftsmanship sector.
Our Values
The values of GRIT are very important for the development of the brand and the business. They serve as the basis for everything we want to achieve as a company and what we want to offer our customers and our team. In addition, they are the guide of all our decisions, actions and communications as a company.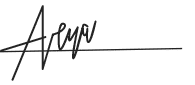 Why we're different
As fellow entrepreneurs, we understand the need for space which gives your business room.
Great performance products

ISO9001 standard quality control

EICC / Sexex4P / BSCI audits

Work with: SONY, LIDL, TESCO, LEXUS etc.
OUR COMPANY
Company History
GRIT wants to be the reference trust supplier and manufacturer for distributors of small leather accessories and we want to achieve it, by supplying our customers leather accessories with style and quality at the most affordable prices.
We are expanding one more production lines, an innovation and quality R&D team.
Our strategy evolves from full-owned manufacturing operations to owned manufacturing with owned trading-model, to provide our customers the highest quality solution.
200+ team workers and 6000+ square meters factory and workshop.
150+ team workers and 6000+ square meters, establish four fully-owned manufacturing lines in Shenzhen, China, with advanced development labs and QC team.
Started to be trading in 1998, and the production team founded in 2001, reach 100+ team workers and 1500+ square meters factory and workshop.
OUR TEAM
The expert team is our treasure
The basis of all the successes achieved and our growth, is our people. A team of 200 people composed of designers, engineers, operators, management and different professionals that makes all our achievements possible with their daily work and effort.
We have total confidence in our team and we are sure that the good trend will continue with everyone's work.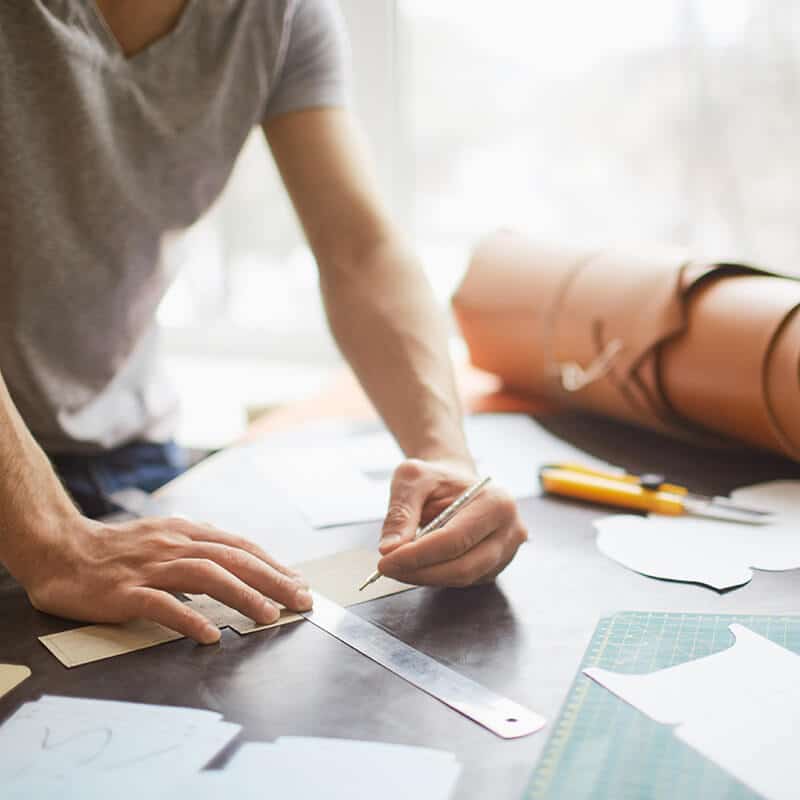 PRODUCT RANGE
Work for All Cell Phone Brands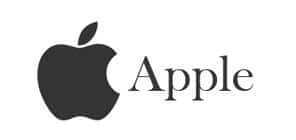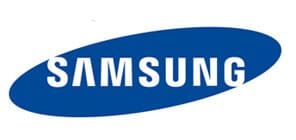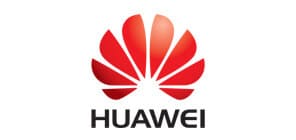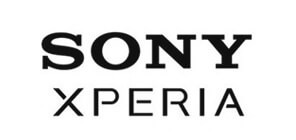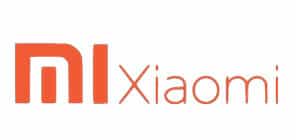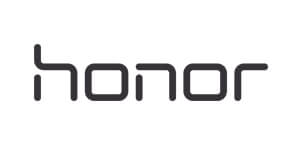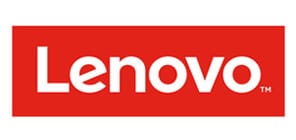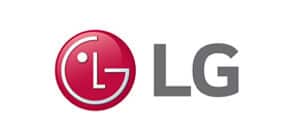 Let's Talk about Your New Project Now!