Leather Wallet Accessories Manufacturer
GritLeather offers an unparalleled collection of customizable leather wallets like car holders, passports holders, bifold wallets, travel wallets and key wallets. As a professional leather accessories manufacturer and factory based in China, we offer OEM ODM service, private label and customization service.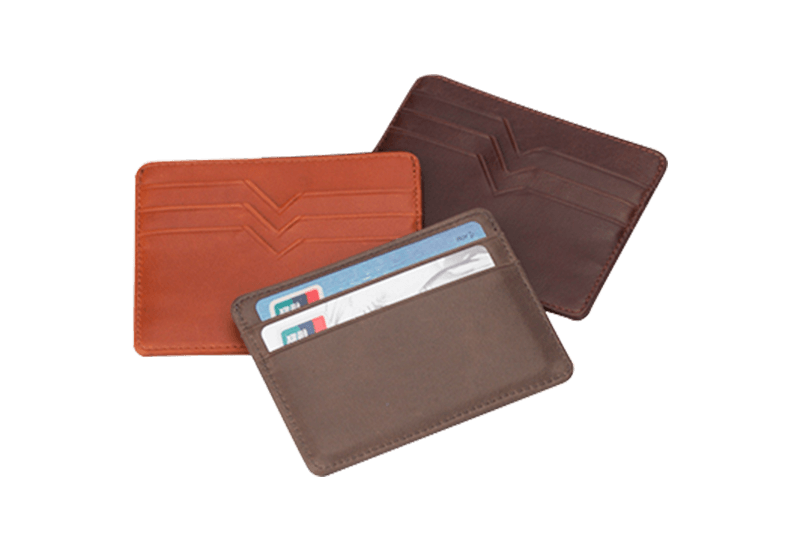 Card Holders
Credit card wallet for men or leather cardholder. We offer customization services and private labels for passport wallets.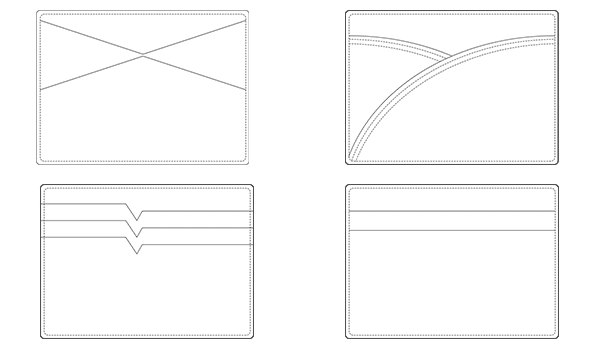 Passport holders
A holder or wallet for your Passport, a smart travel choice. We offer customization service and private labels for passport wallets.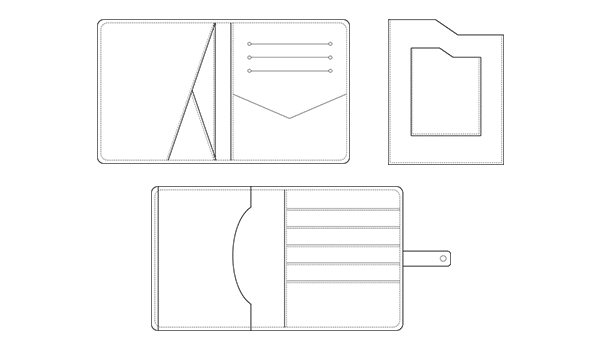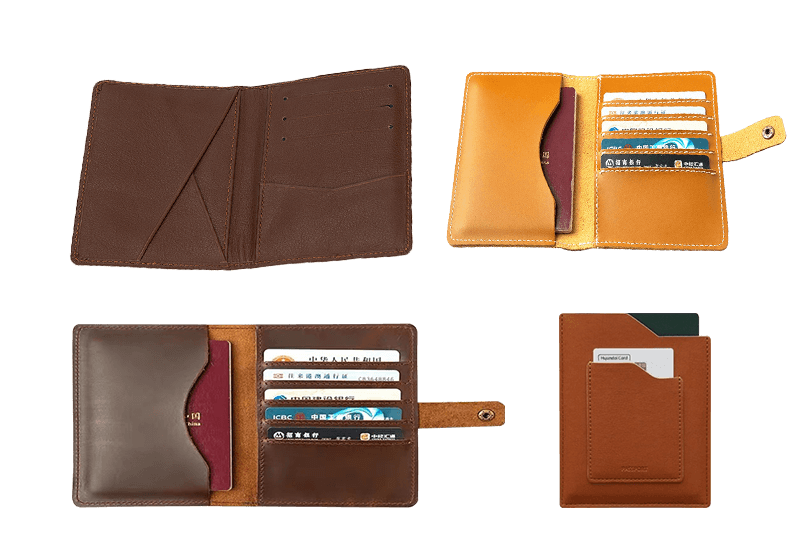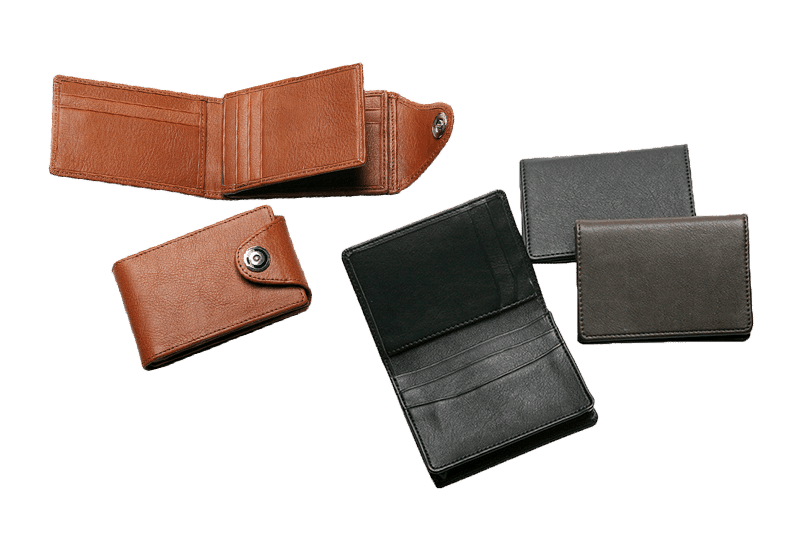 Bifold Wallets
Comfortable and lighter everyday carry, perfect option for people who wants to carry just a few credit cards, dollar bills and ID.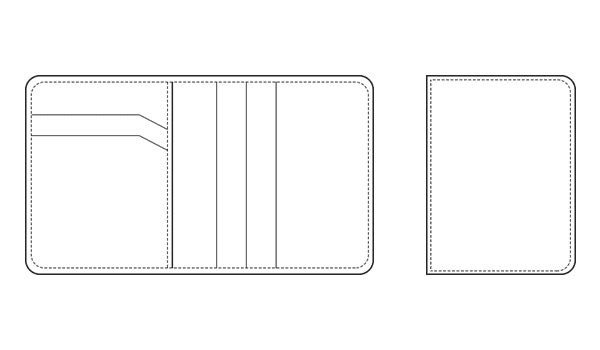 Travel Wallets
A perfect option to collect all of the travel small personal stuff, such as a ticket, ID card, credit cards, dollar bills, coins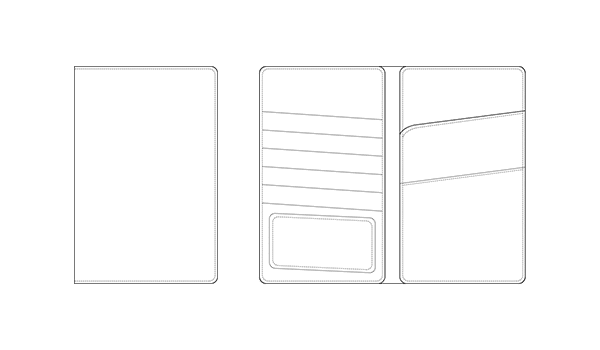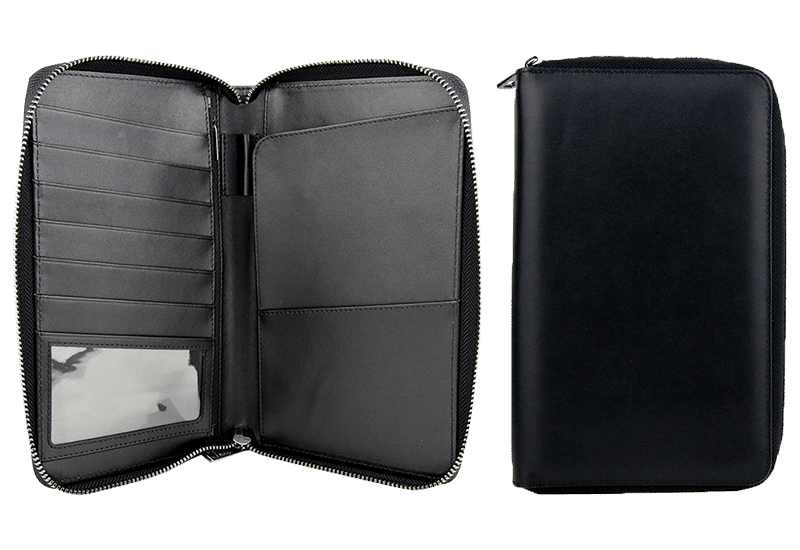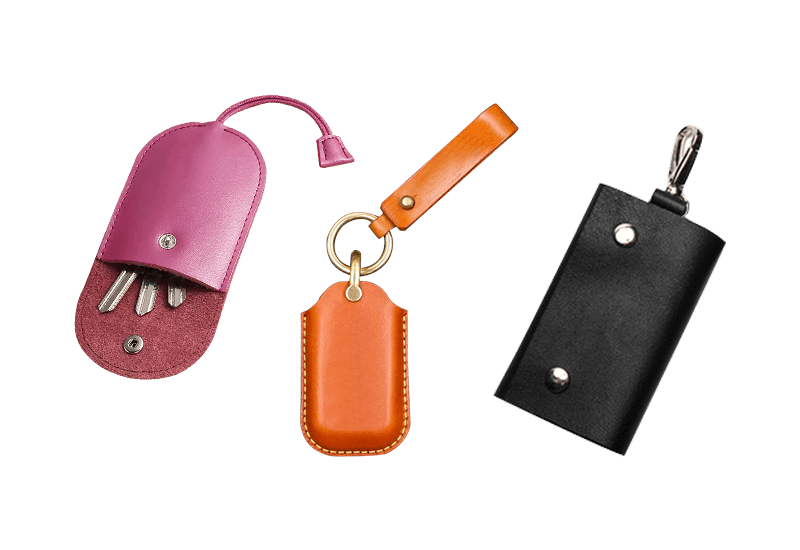 Key Wallets
Key Wallet is useful and convenient. Collecting your all key in on wallet, protecting your car key with RFID protection. It is really a nice accessory for your daily life.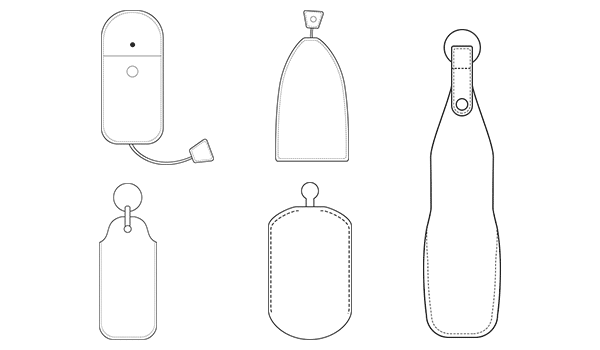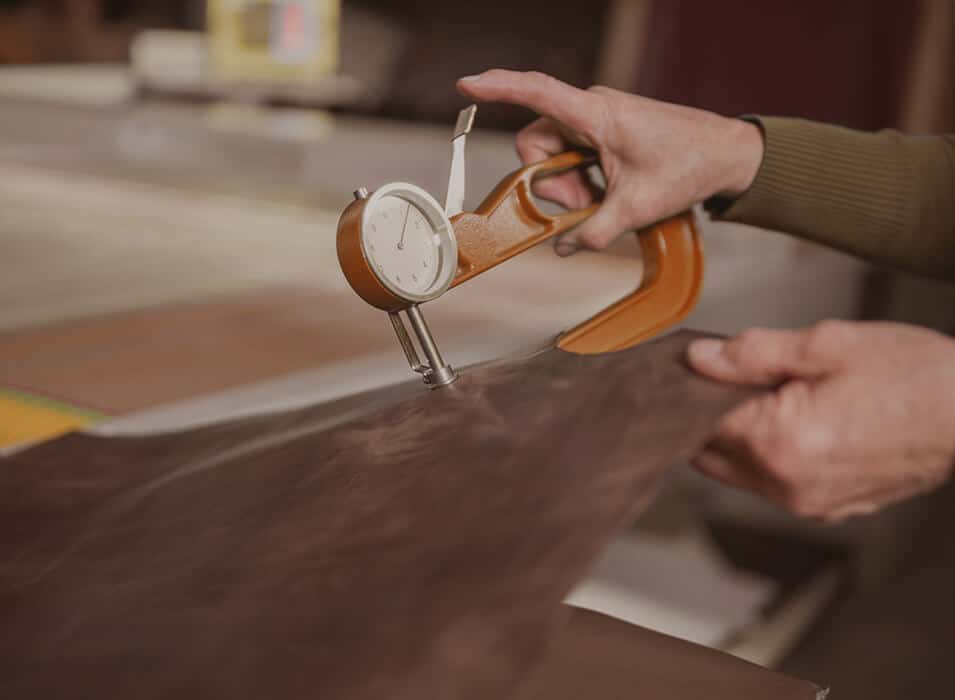 OUR CAPABLITIES
We take serious of quality.
All our leather products are manufactured under the highest international standards, ISO9001:2015, always with rigorous and stable quality controls to guarantee excellent final results.
Over the course of more than 25 years of hard work with many large and small projects. We have worked out the best working process.

Leather
100 colored leather combinations for each and every product

Thread
Choose unique thread color of your leather phone cases

Logo
Put the logo of your brand to make your products standing out

Model
100% highly customization leather products for all brands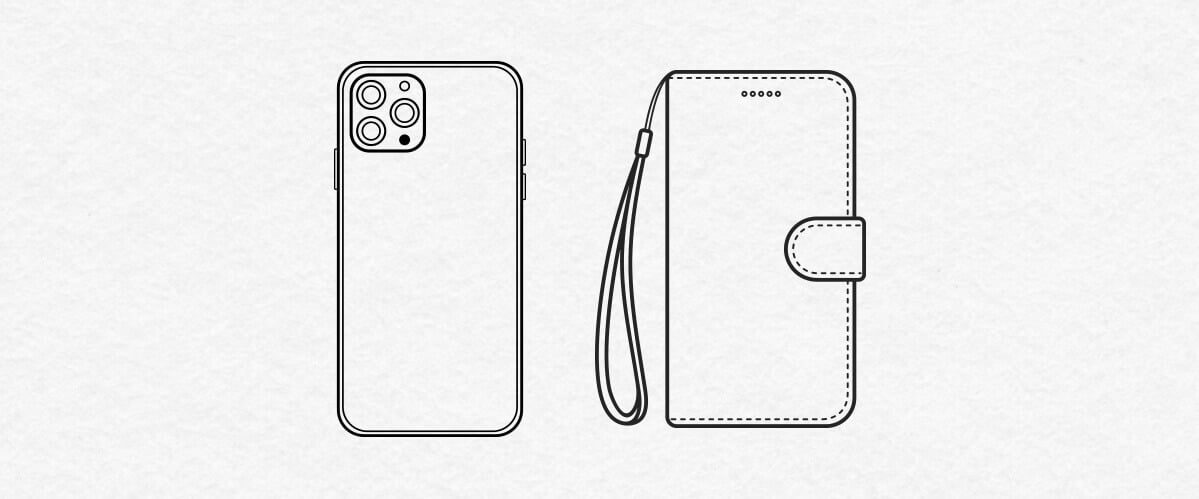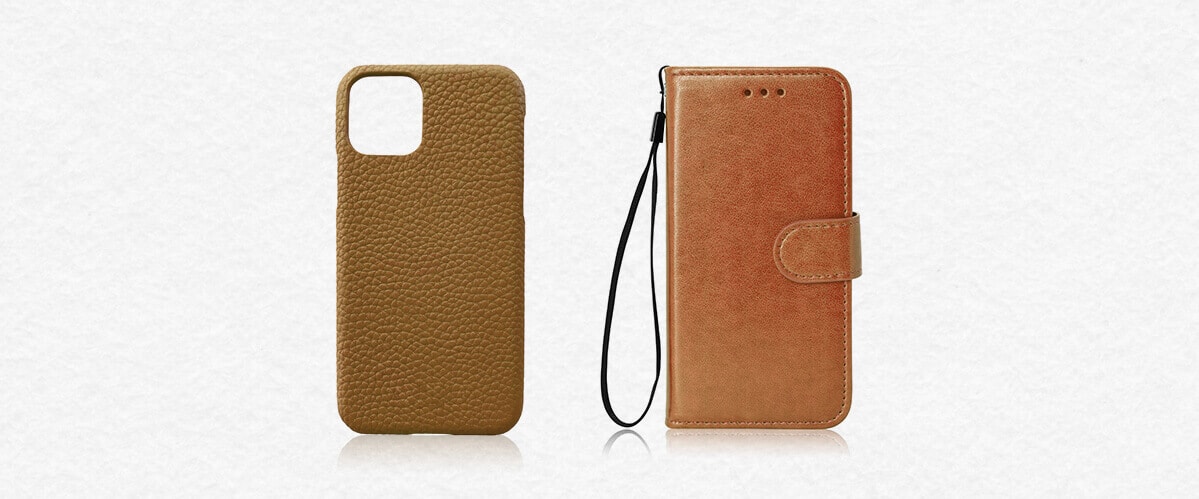 Request A Free Quote
We'd love to hearing from you, the reply will be sent within 12 hours or sooner.