Leather Accessory Manufacturing Company
Grit is one of the leading manufacturers and suppliers of leather accessories in China that offer high-quality and affordable products. With more than 20 years of experience, we offer innovative manufacturing solutions through the integration of reliable leather craftsmanship.
Our team offers a comprehensive and customized service from the design of the product to its final manufacturing. We provide OEM/ODM, private label, and customization services to meet our customers' needs.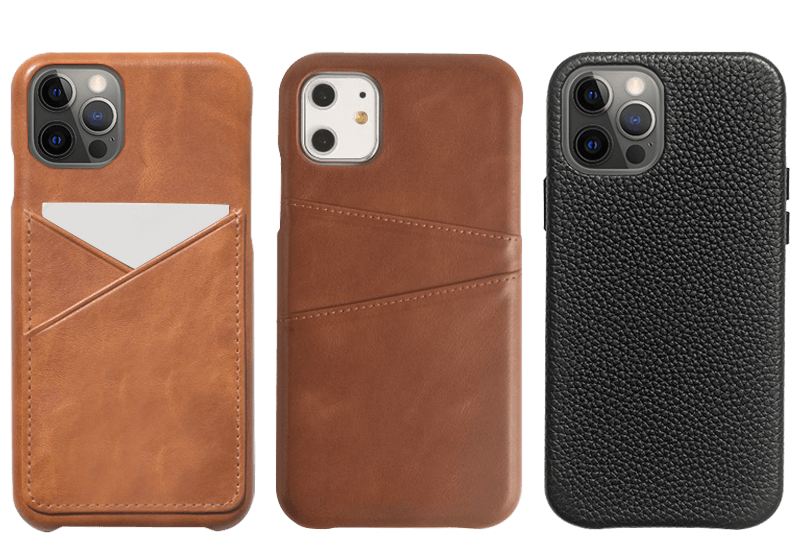 Leather Mobile Accessories
At Grit, you get the following leather mobile accessories:
Back leather case for slim models and card slots for utmost convenience.
Flip cases made from premium leather with seamless magnetic closure for the complete security of the device.
Pouch cases made exclusively for iPhones with extra card slots.
Universal cases are wallet-style cases for mobile and storing other things too.
Airpod cases that enable wireless charging and keep the AirPods safe.
iPad cases are made from premium leather with magnetic closure
MacBook cases in folio or sleeve style for keeping system and important documents.
iWatch band made with PU leather o mix fabric material
MagSafe wallets are similar to card wallets compatible with iPhones.
Apple Pen case to protect Apple Pencil from wear
Leather wallet accessories
At Grit, you get the following leather wallet accessories:
Cardholders to keep all the cards safe and in one place to find them easily when needed.
Passport holders for storing passports and other similar documents.
Bifold wallets are the most comfortable and light choices. They make storing cash and cards easy.
For easy access, travel wallets to keep small personal stuff, such as ID cards, credit cards, a ticket, dollar bills, coins, etc.
Key wallets to keep the car key with RFID protection or keep other keys in the wallet.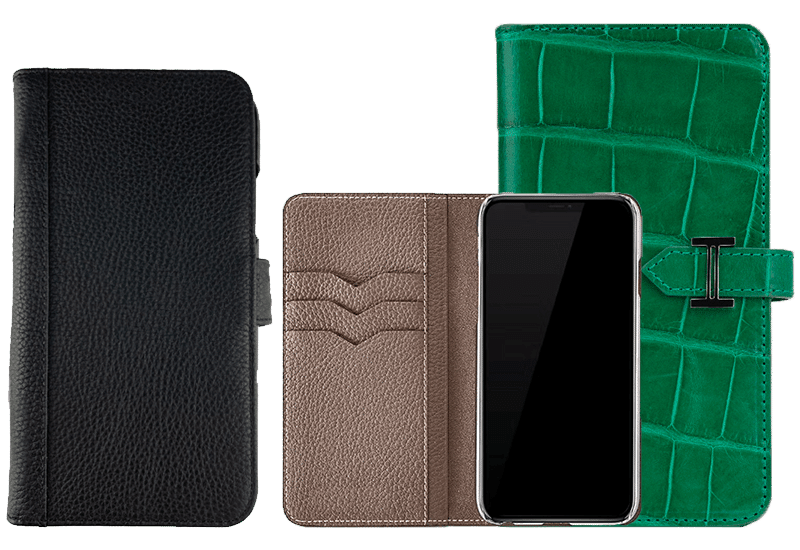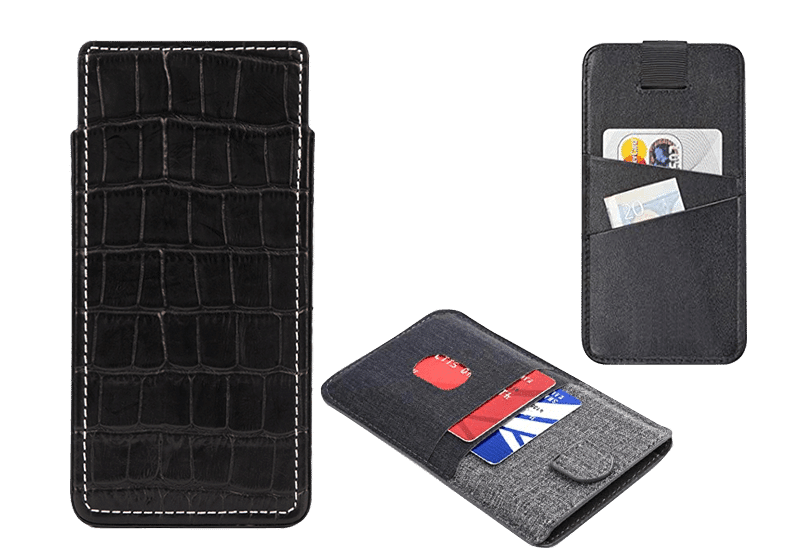 Leather cosmetics accessories
At Grit, you get the following leather cosmetic accessories:
Makeup bags best for storing makeup, skincare, and toiletries.
Makeup brush bags are made from premium quality leather to keep makeup brushes hygienic, clean and free from dirt and dust. They are travel-friendly as well.
Makeup mirrors in the leather casing with customizable designs. These are foldable, so you can also save space in your makeup bag.
Leather office accessories
At Grit, you get the following leather office accessories:
Tidy tray to store small objects such as jewelry safe and new-like condition.
Mouse skin is made from leather to keep the device secured and free from dust.
Document holders come in customizable sizes to serve different requirements at the office, high-end hotels, etc.
Notebook covers customizable colors, prints, sizes to serve different needs for students and officeholders.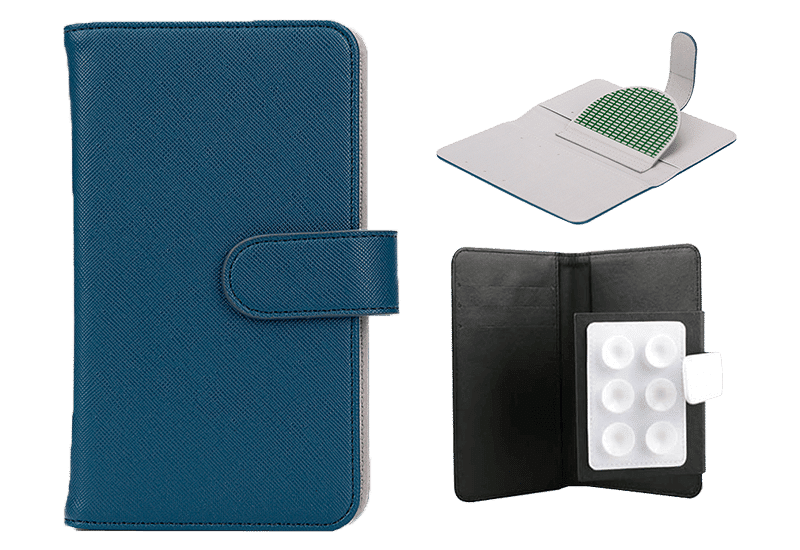 PRODUCT RANGE
Work for All Cell Phone Brands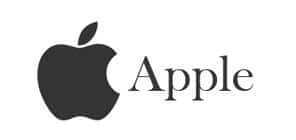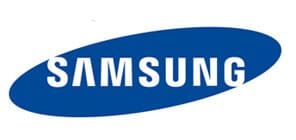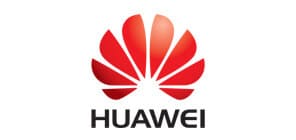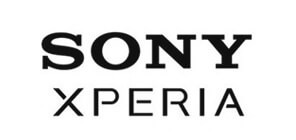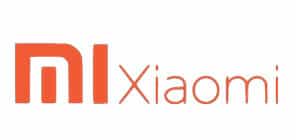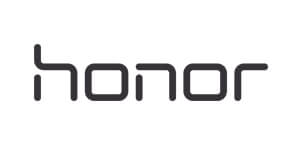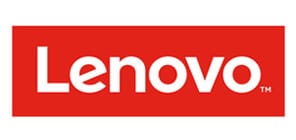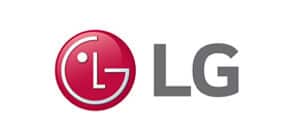 Over the course of more than 25 years of hard work with many large and small projects. We have worked out the best working process.

Leather
100 colored leather combinations for each and every product

Thread
Choose unique thread color of your leather phone cases

Logo
Put the logo of your brand to make your products standing out

Model
100% highly customization leather products for all brands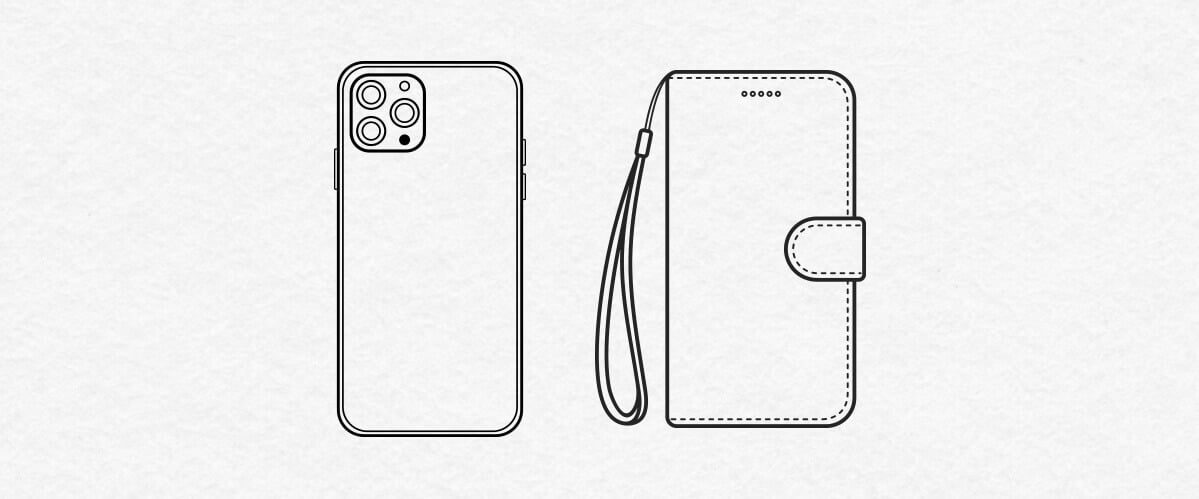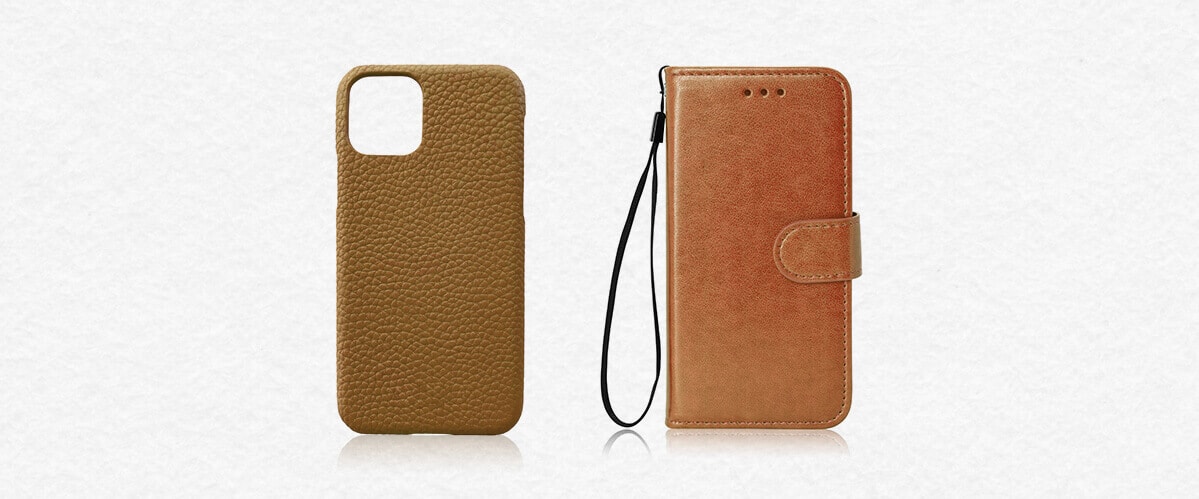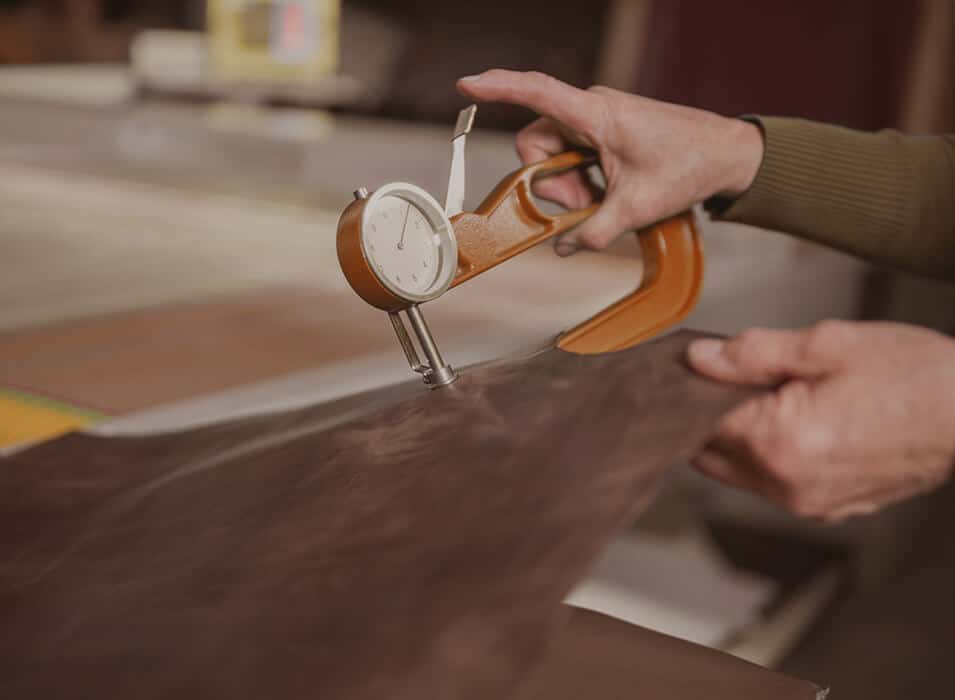 OUR CAPABLITIES
We take serious of quality.
All our leather products are manufactured under the highest international standards, ISO9001:2015, always with rigorous and stable quality controls to guarantee excellent final results.
POPULAR CASES
What's Trending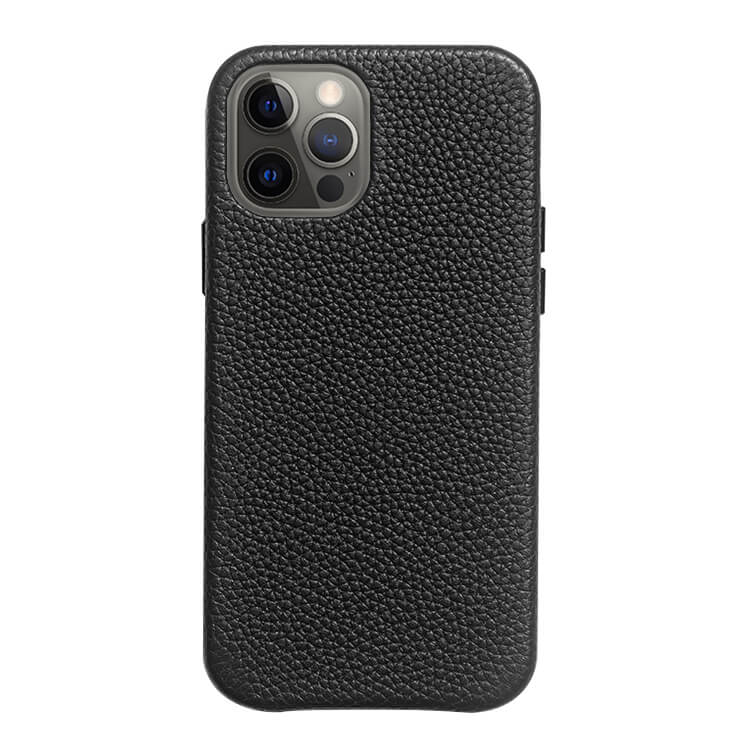 iPhone 12 Pro Back Case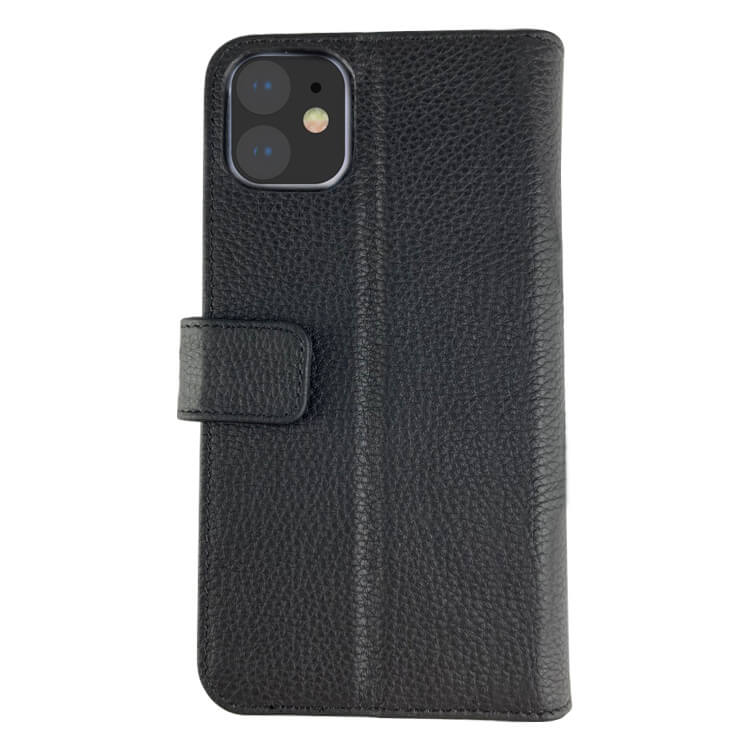 iPhone 12 Pro Wallet Case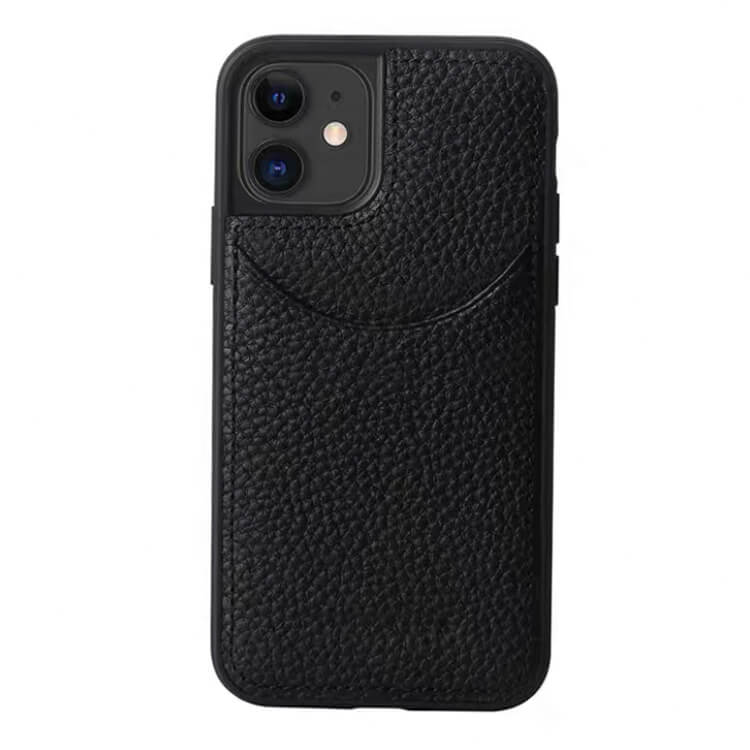 iPhone 12 Pro Back Cover
Request A Free Quote
We'd love to hearing from you, the reply will be sent within 12 hours or sooner.